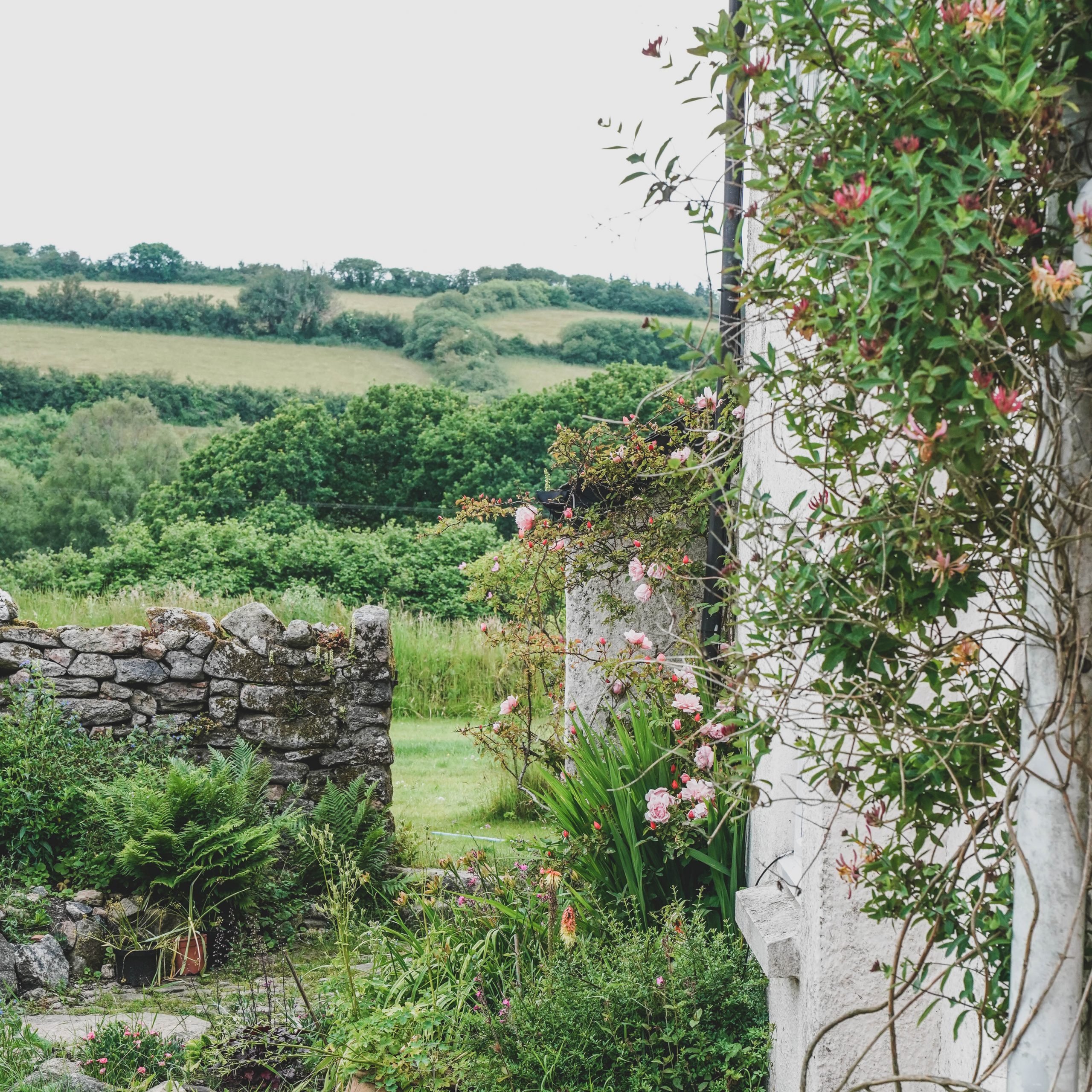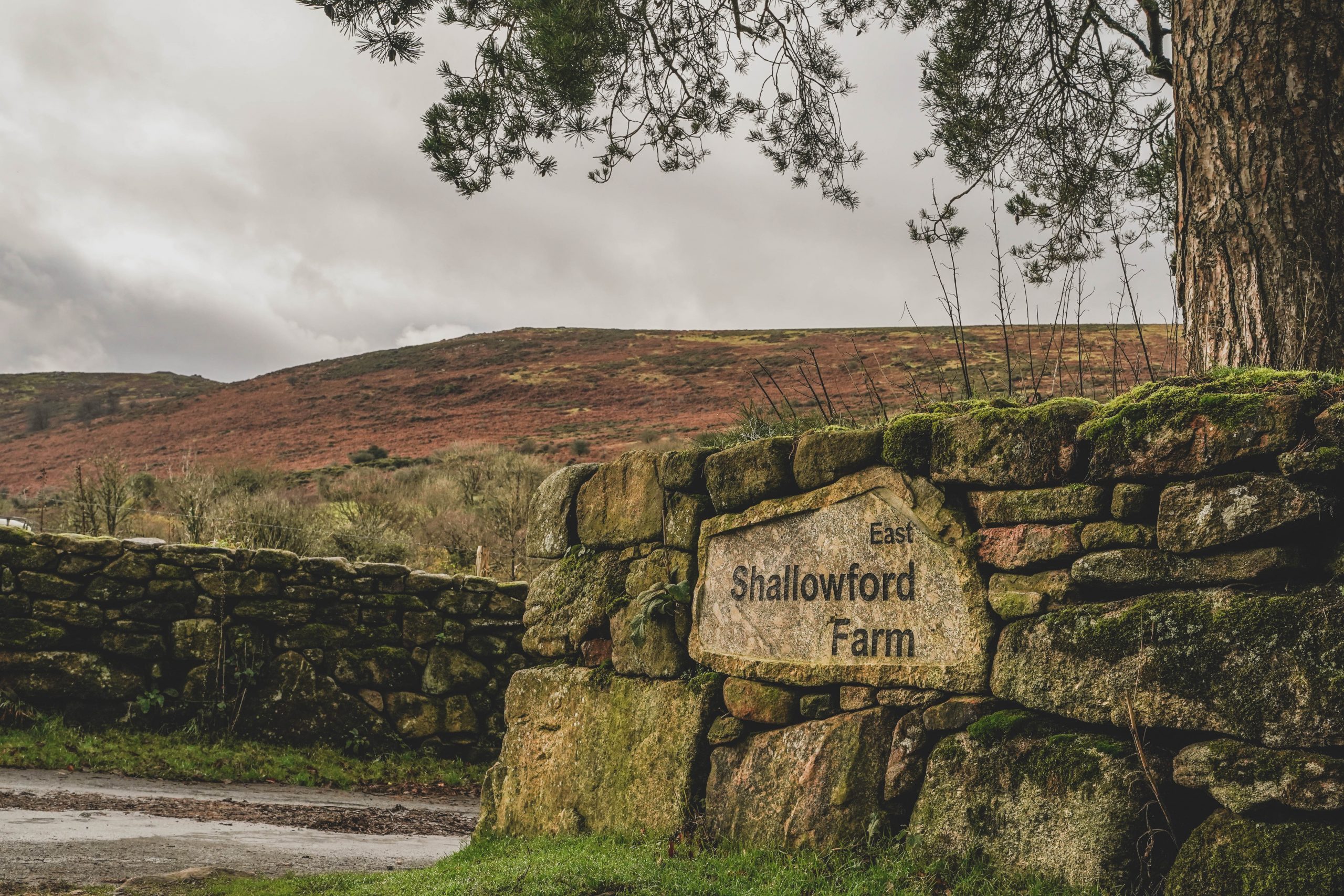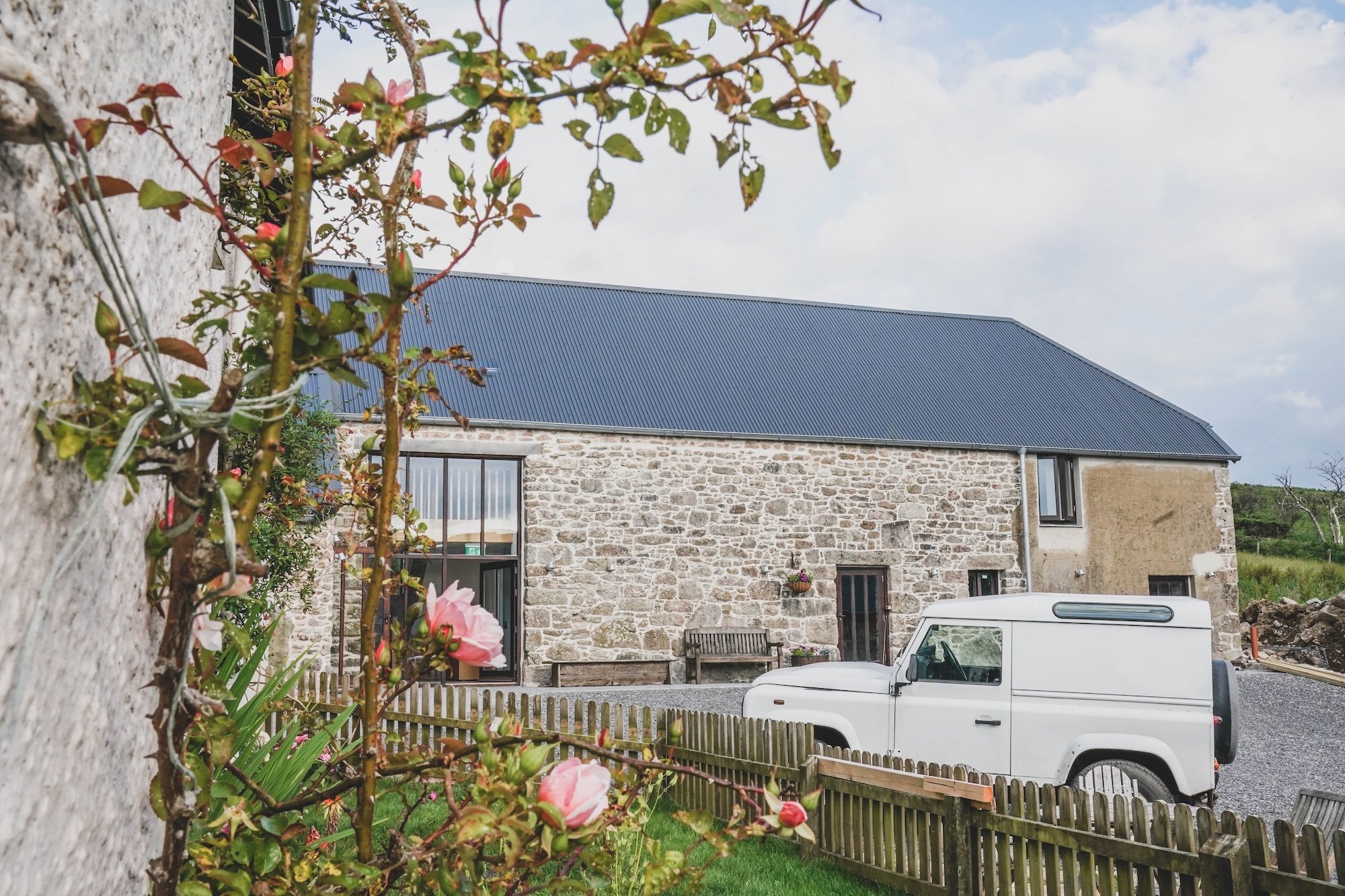 Teach4
In the heart of Dartmoor National Park
Shallowford Farm is a medieval working hill farm deep in the Dartmoor National Park providing a huge range of experiences for young and old. These experiences can either form part of a residential or day visit to the farm, as a stand-alone or as part of a series of experiences.
Transofrming lives
The education we offer is moulded to suit the needs of every group. Each visit is unique, served by a superb, experienced team and proved to be transformational.
Residentials
Shallowford Farm has been hosting residential visits to Dartmoor for over 40 years. Staying away from home can be a huge step for some, but with a small group in a family based farmhouse, plenty of care and sensitivity, visitors overcome their anxiety and feel proud.
The Shallowford Trust
We work with young people from all and every background and various ages to catalyse positive change by challenging assumptions and expanding horizons.
By working with groups of young people we encourage individual responsibility within a team and for each person, to stretch young people to be more self-reflecting, responsible for their community and our environment and to know that life is full of opportunities and choices.
Our Mission
To deliver education by challenging, empowering, encouraging practical work through increasing understanding in farm activities and environmental responsibility.
To encourage empathy, respect, resilience by challenging assumptions to discover new opportunities.
To present the whole experience within a warm 'home', exemplifying the values of our Christian ethos, of human life and work.
Our Values
Education is at the heart of all we do at Shallowford Farm underlined by:
– Respect & Appreciation
– Creating opportunities
– Nurturing resilience
– Challenging assumptions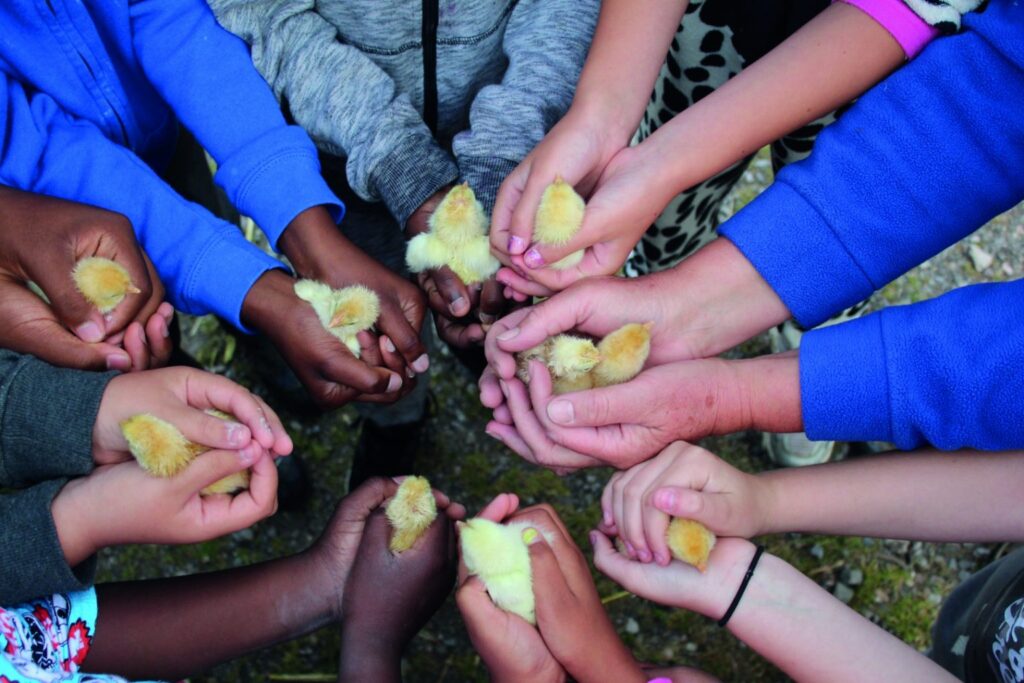 Our Approach
Providing a safe homely environment on a working farm where conservation and youth work can thrive to inspire every individual.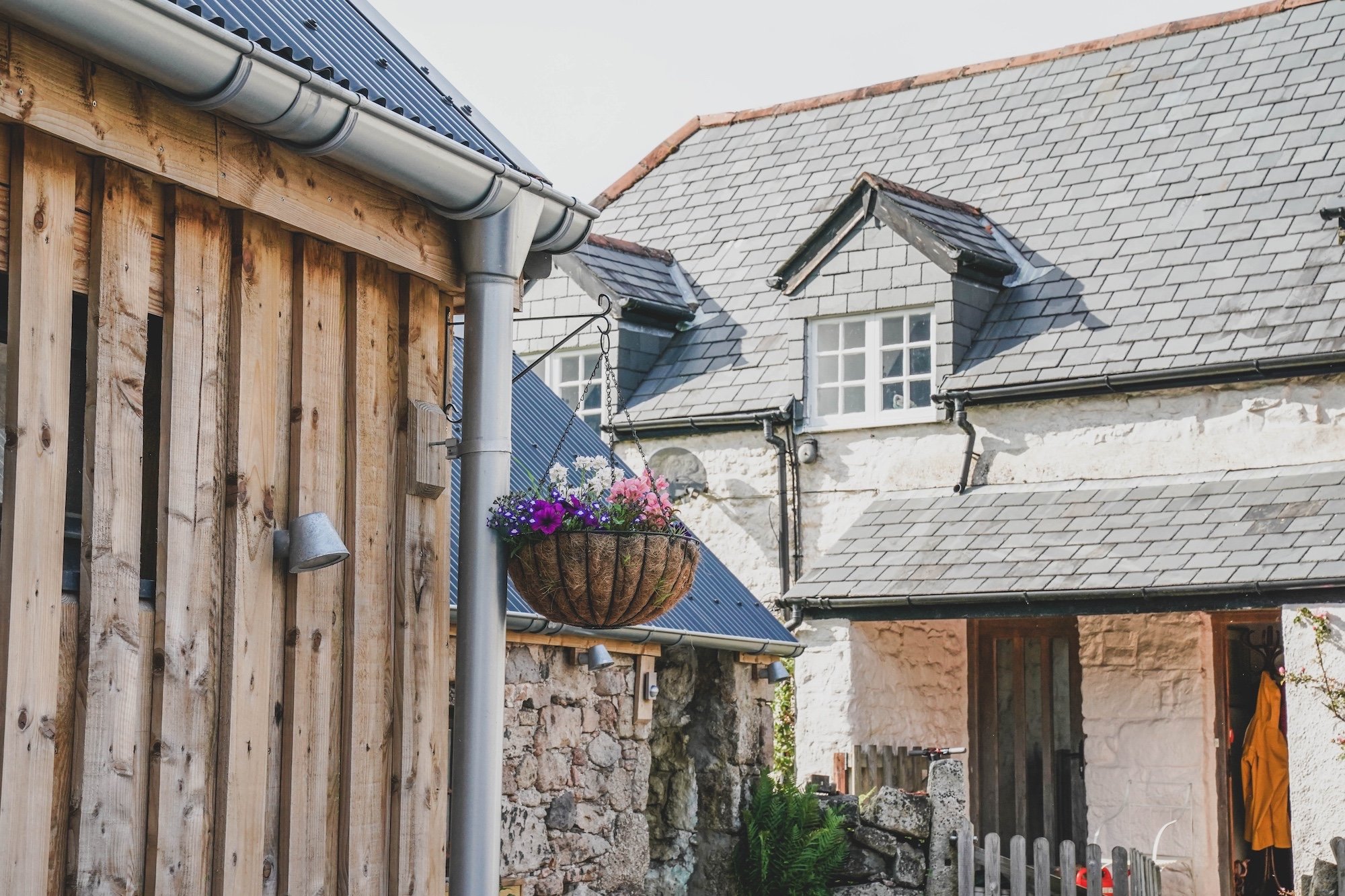 The most frequent comment used to describe East Shallowford after the word 'farm' is 'home'. With a small team we support each other and visitors as a family. A safe place in which to be welcomed and for many, to return to. A warm and nurturing home where rules are clearly defined and maintained, where manners are encouraged to ensure respect and many who feel unheard can speak safely and tell their tales.
We are most definitely not a commercial activity centre but a warm place to be thought of and returned to when the world crashes in.
– Eating around a table, sharing home cooked food and wasting as little as possible.
– Trying new things, whether this is food, cooking, different clothes, making beds or living without internet.
– Normal household rules which engender respect; taking shoes off upstairs, clearing the table, turning lights off and shutting doors in the winter.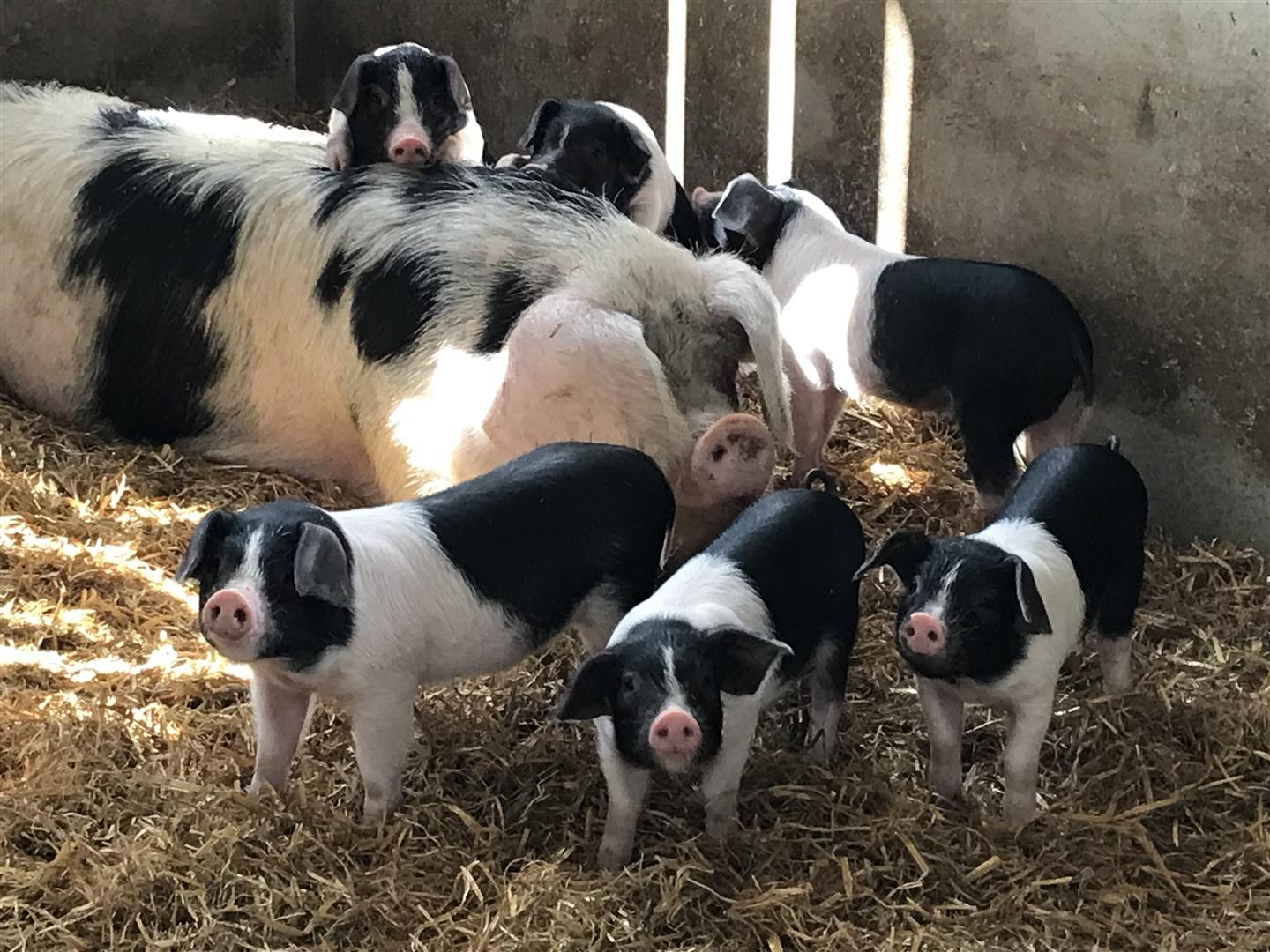 We are the very proud custodians of 82 acres of Dartmoor, ranging from rough covered moor land, down to the marshland and the West Webburn River. We manage the land in an increasingly sustainable, low input, semi-organic manner, gaining a Stewardship Agreement which enables us to use our animals to conservation graze in order to create habitats suitable for wildlife. Shallowford Farm is managed in conjunction with our neighbours at Broadaford Farm giving visitor access to a total of:
50 cows (stabilizers)
290 ewes of which about 15 are White Face Dartmoor
10 pigs (sows) and one boar
Lots of different types of chickens, ducks and other poultry
2 cheeky ponies
In 2018 a new large, easily accessible barn was built meaning people of all ages and abilities can become fully involved, enjoying day to day farming. In 2022, the Farm Yard was redesigned and new, easily accessible barns were built to provide all weather protective spaces for outdoor activities and more farm animals. Experiencing and helping the team with many different tasks forms an essential part of any visit. Depending on the season activities may include:
– Lambing (April-May)
– Feeding stock
– Weighing Stock
– Moving stock
– Mucking out and bedding up
– Machinery Demonstrations
– Conservation work
– Planting and picking food for home consumption
– Many, many more
These are just a few of the activities that you can get involved with at the farm, all can be linked back to many curriculum topics, especially around applied STEM Learning.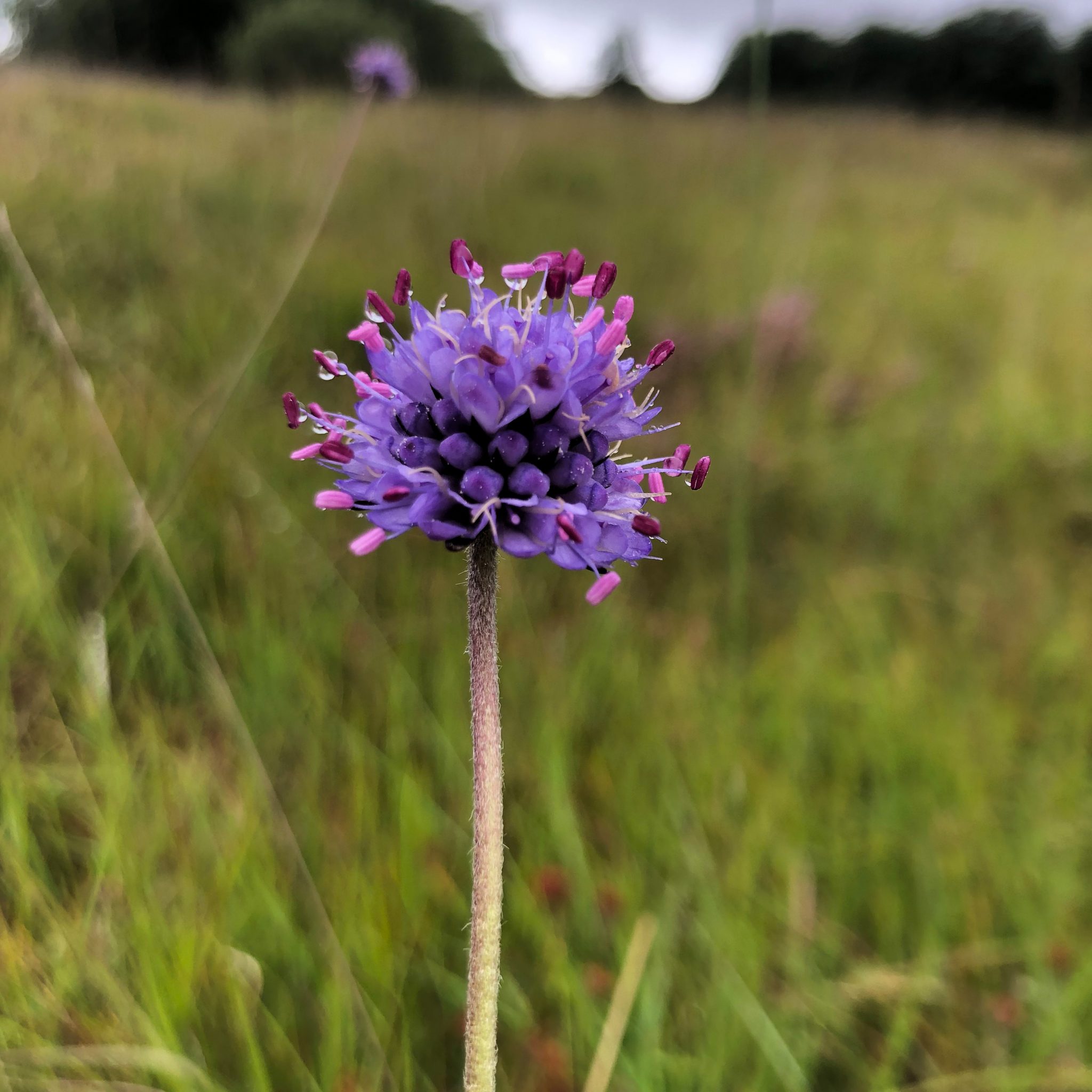 We demonstrate that Farming and Conservation can work perfectly together. We educate visitors on the importance of bio-diversity by taking them to our wilder spaces on the farm, being truly tactile, full immersion in nature which is tangible at a level engulfing all senses. Practical Conservation knowledge and techniques are provided that can be transferred to everyday life, inspire responsible behaviour and are relevant to the national curriculum.
– Walking along the marsh through the Devil's Bit Scabious to see the endangered Marsh Fritillary butterfly
– Pond dipping to explore life through a magnifying lens
– Worm charming to understand the value of the soil on which we stand
– Dry stone walling to perceive hard life of those who worked before us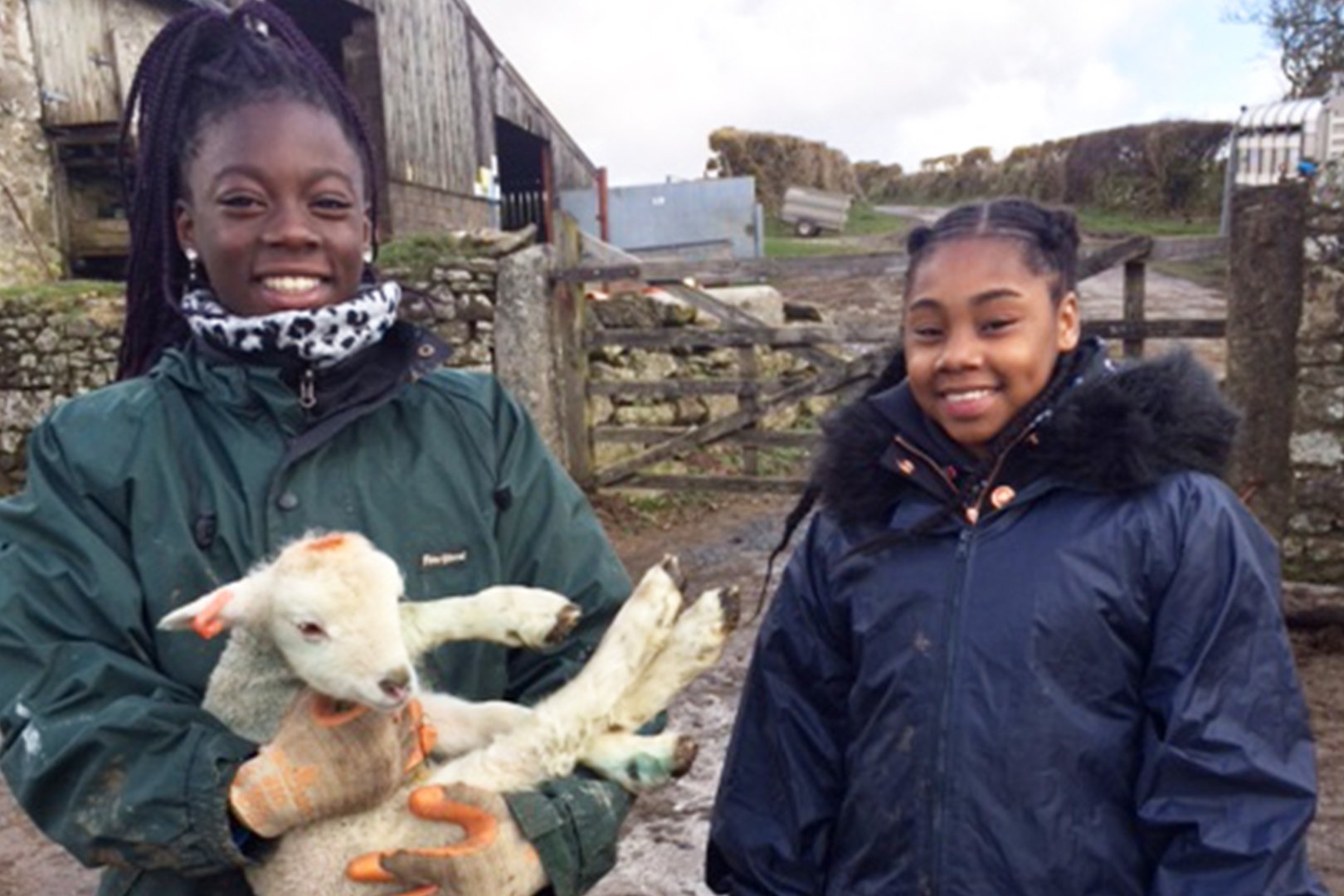 Much of the necessary farm work is natural team-work. Building resilience, learning empathy, building confidence and responsibility through practical farm work and animal husbandry. Learning to sweep up, muck out, clear out a pen, feed the pigs, chickens or sheep.
– Camp fires
– Social interaction and responsibility
– Good manners and consideration for others
– Eating together around the table
– Sharing stories, real and invented
– Games that stretch the leaders and build a sense of confidence and a desire to belong
Our Donors
As a not-for-profit charity, we are grateful to the many individuals, organisations, groups and companies for their generous time and financial support over the years including: