Our Story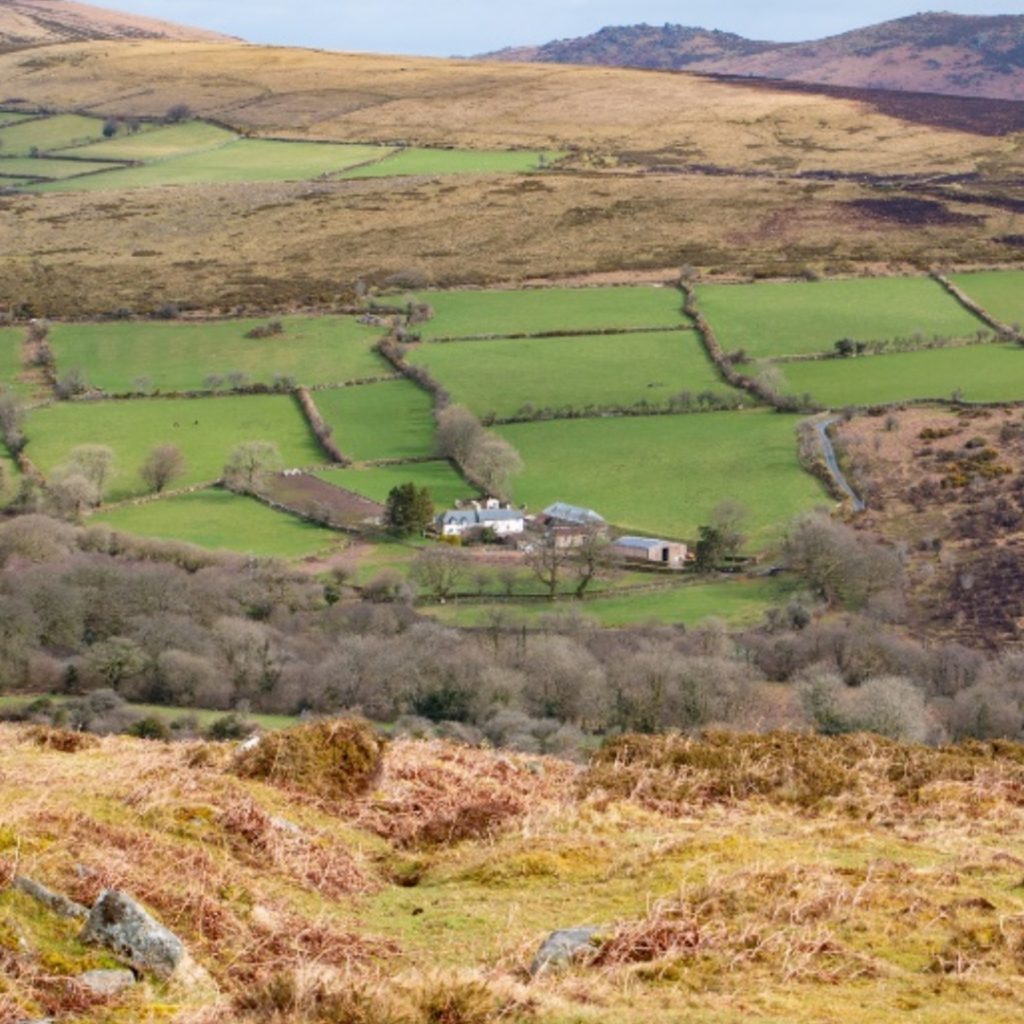 How can we care for wild places if we do not understand them? How can we understand them if we do not immerse ourselves in them?
East Shallowford is a hill farm, meaning it is located high above sea level, in 'upland' where sheep or cattle are the main form of agriculture as the soil is too thin and acidic to grow crops.

East Shallowford Farm was recorded in the Domesday Book of 1086, although the current buildings are old, compared to many local houses they are quite modern, with the house and barns having been built around 1680.
Humans form part of the integrated world. Sometimes it is easy to forget this. At Shallowford Farm, human interdependence with the real, physical world comes to life.
The Farm was initially bought in 1976 by Elizabeth Braund and Rosemary Bird who recognised the need for young people to develop a sense of community and self-worth. Miss Braund had started working in Battersea, London with young people after the war, establishing Providence House in Battersea in 1963. By offering regular trips from inner-city London to Dartmoor, young people could be immersed in new experiences and wild places within the stability and safety of a homely working farm environment. Subsequently East Shallowford Farm became known as "A lung for the city" where curiosity and imagination could be developed and young people could embrace positive challenges.