A practical learning experience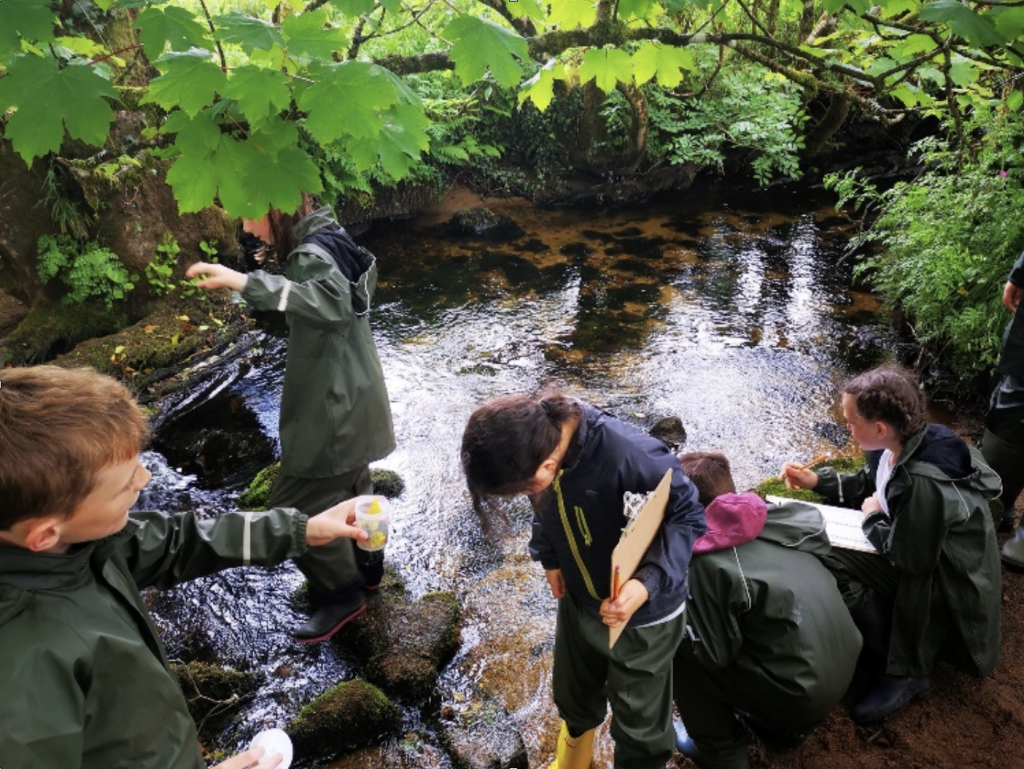 We have opportunities for all sorts of groups that may wish to engage in a day visit designed as a field trip or a practical learning experience. Daytrips can be specifically tailored to provide for:
Learning a specific skill relating to farm or conservation activities, either school curriculum based (often STEM) or otherwise.  Please contact us to discuss your requirements.
Specialised groups, including schools with tailored activities for individuals or groups that may benefit with specific interests or needs.
After school clubs.
The time frame will depend on your specific requirements, distance and transport. Please contact us to discuss the options and how we can accommodate your ideas to stretch and educate your young people in the best way possible.

The Ark
For day and residential groups, we often use the 'Ark' or Outdoor Education Room for discussions, debates, training or practical indoor activities which can range from wool spinning to singing.
When the weather is particularly cold and wet, the Ark provides a warm, yet light and versatile space.