Our Trustees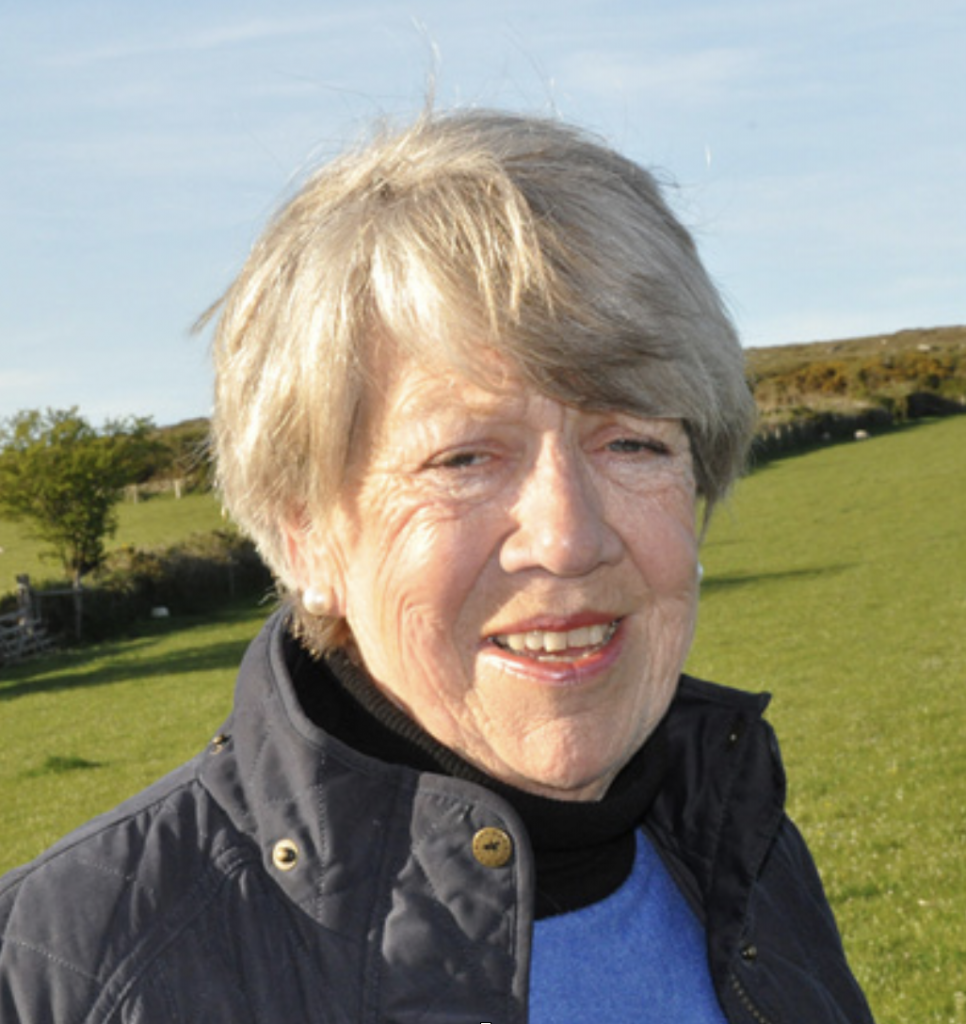 Sue Adams
Trustee
Having retired from teaching in Germany with Service Children's Education, I now live in Wellington, Somerset. I met Elizabeth Braund through The Braund Society (a family history group) and was immediately impressed and intrigued with her life story. I offered to help sort her huge archive of photographs and ephemera which I have thoroughly enjoyed organising and storing. Beyond that, I am involved in voluntary work – mainly with SSAFA and OXFAM and of course the continued progress and success of East Shallowford Farm.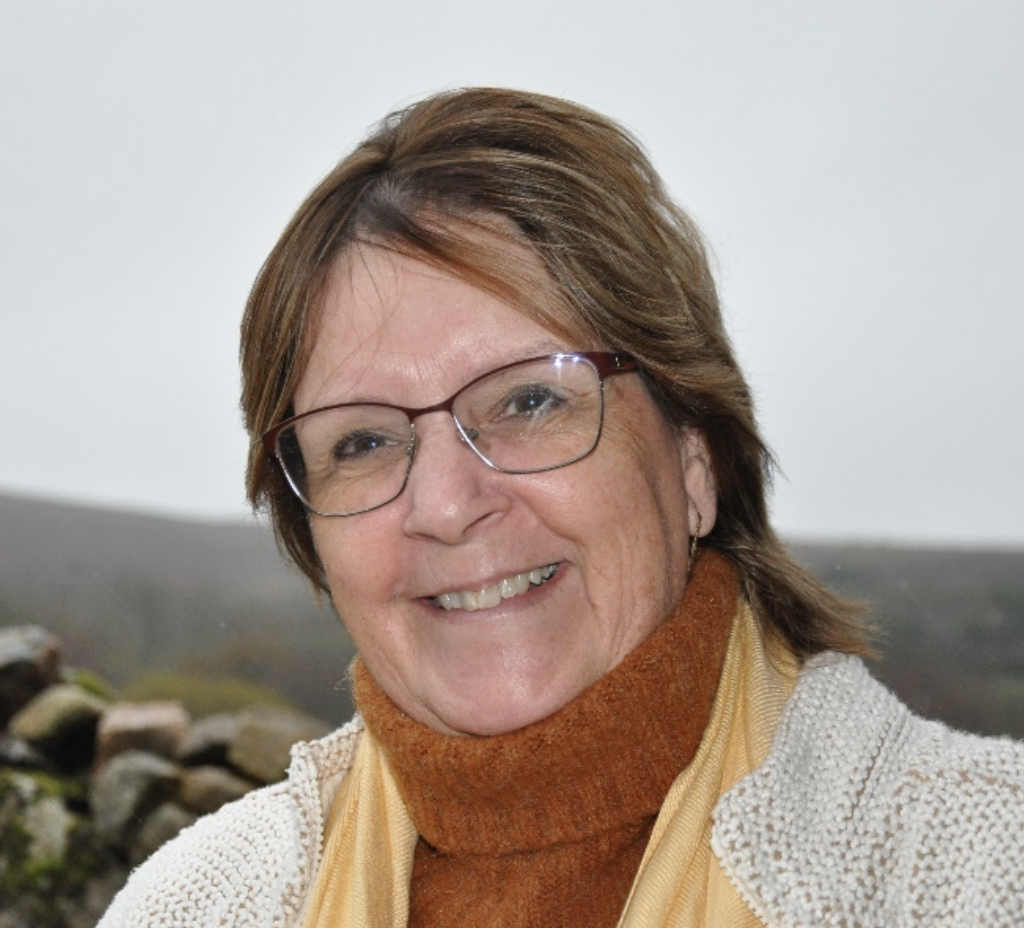 Alison Adlam
Chairman
Having grown up in South Devon and spent much of my childhood on Dartmoor with relatives, I retired from working as a Services Manager with Rethink Mental Illness in 2019. Previously I worked for Somerset County Council Treasurers Dept, as a Complementary Therapist and have been a Company Director in our family business. I met Elizabeth Braund through The Braund Society and was struck by her vision in purchasing and setting up Shallowford Farm as a means for making a real difference to people's lives and developing their understanding of the countryside. I am a firm believer in the value of outdoor education and the benefits of looking after animals as a means of education and improving life chances – learning doesn't have to only take place in a classroom.
Anita Dowman
Trustee
Anita Dowman is a qualified barrister and financial advisor. She was born in Battersea and attended Providence House Youth Centre from the age of five. She visited Shallowford Farm as a child, continuing throughout her teenage years, now returning to drive and support youth groups and team members. Anita's family are one of the many that have now continued to visit the farm for four generations, supporting and encouraging the links which remain invaluable for both organisations.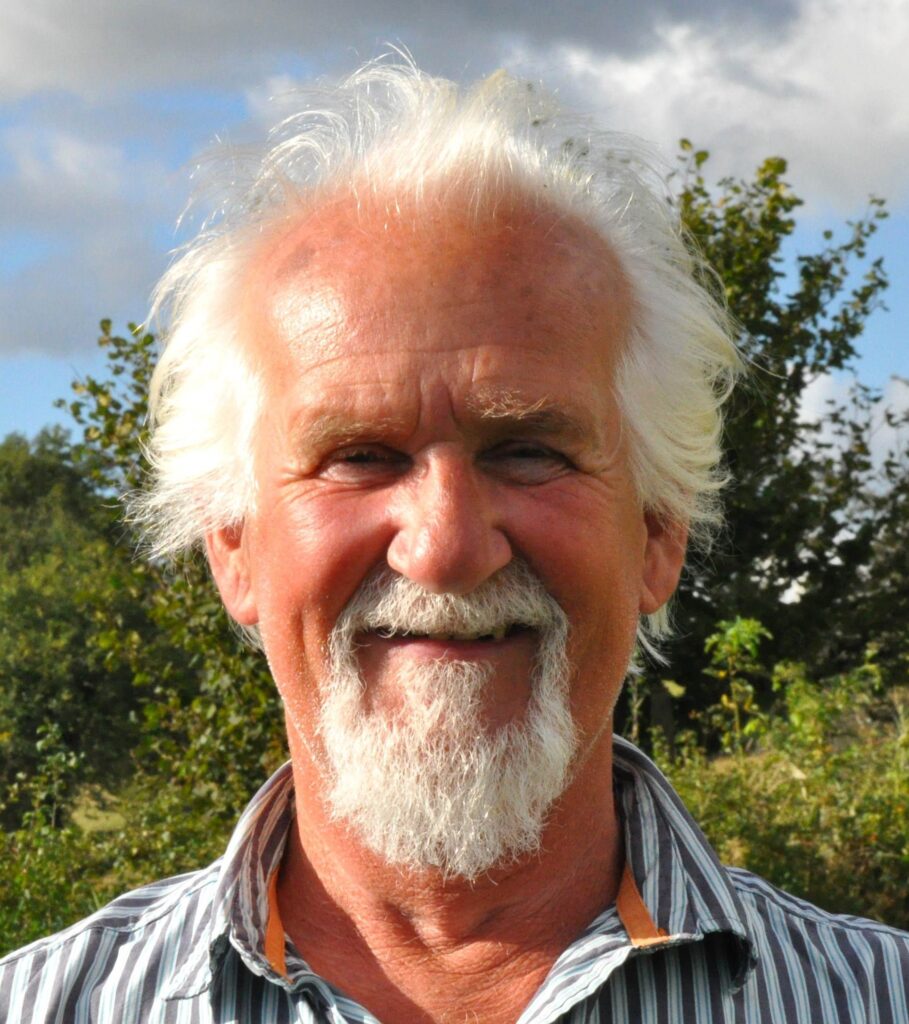 Steve Fawcett
Trustee
I have been married to Jo since 1975 and have 4 daughters and 11 grandchildren. We are both Christians and have tried to follow the leading of God in our lives.  This has led us to dedicating our lives to children. We fostered for 20 years, Jo has worked supporting young people for the past 20 years and I taught for almost 40 years: 10 years in London and the last 30 in Torbay running provisions for disenfranchised, non-attending children with behavioural difficulties. We now live just outside of Stoke Gabriel in South Devon where we have just restored a little cottage.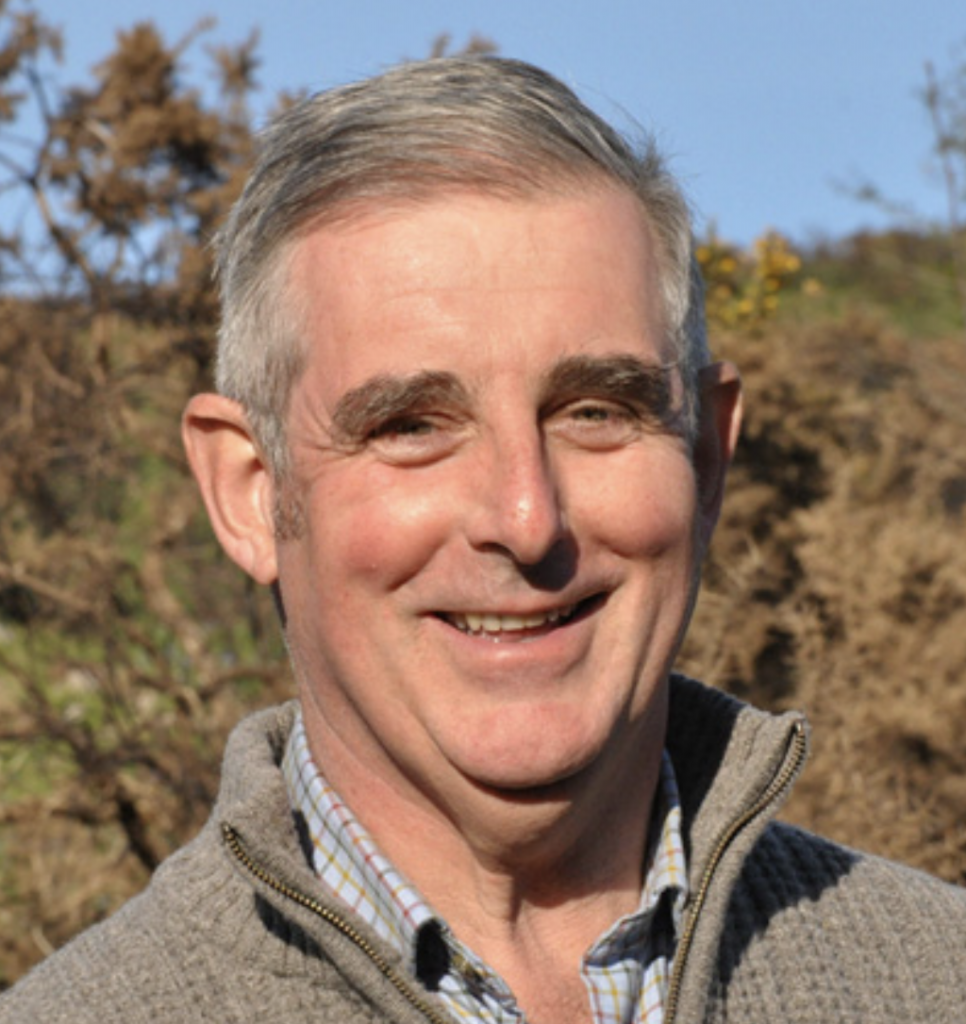 John Dracup
Trustee
I have lived at Broadaford, the neighbouring farm to East Shallowford, since I was six months old, and knew Elizabeth Braund and Rosemary Bird from their arrival in the mid 1970's. I worked on the family farm for 10 years after leaving school, then worked for 25 years off the farm in the red meat industry, whilst maintaining a practical and strategic involvement at Broadaford. My family has always supported Shallowford and I had the good fortune of sharing many conversations with Elizabeth during the later stages of her life, which enabled me to develop an understanding of her vision for Shallowford, and her determination that it should continue beyond her lifetime. As such I was delighted to be asked to become a Trustee in 2015, and hope that my local agricultural experience, combined with a very commercial day job, will bring an objective view combined with a very specific dynamic to the trust.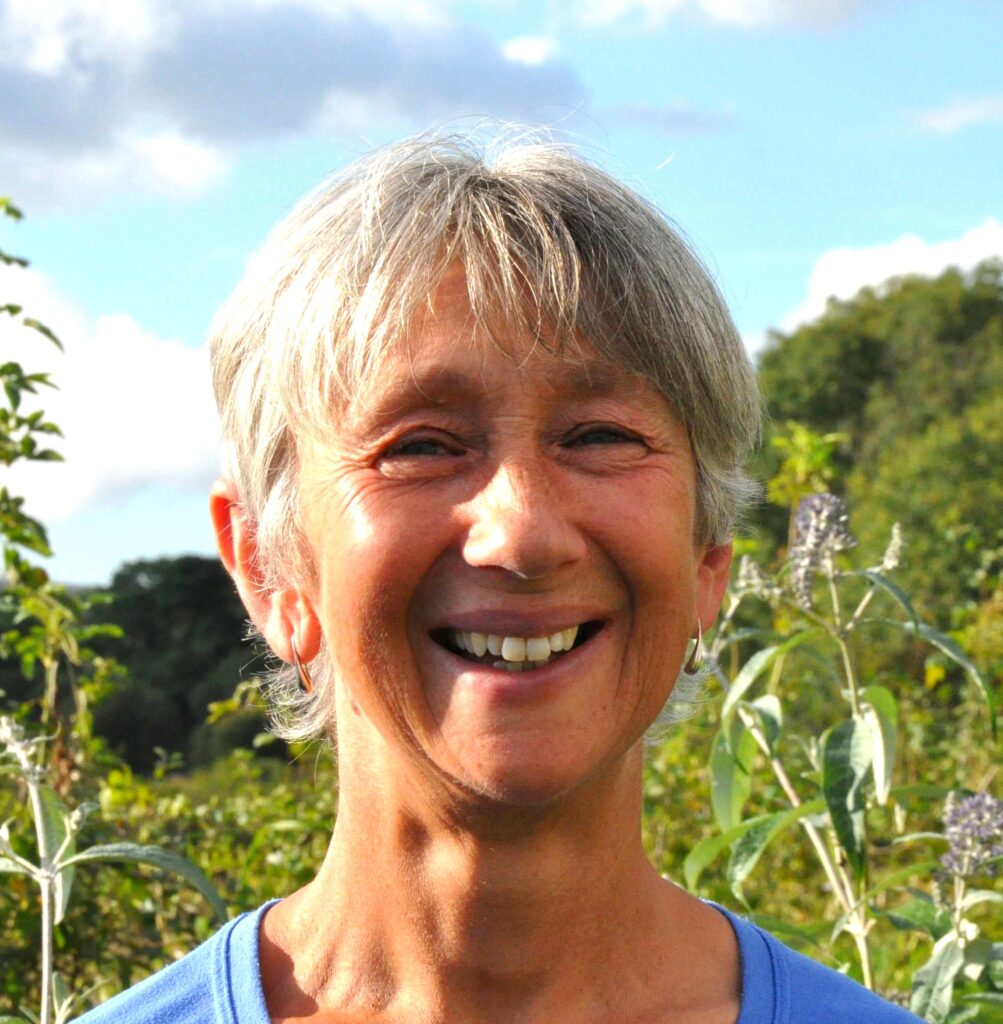 Ally Kohler
Trustee
Ally has lived and worked on Dartmoor for over 30 years. Most  of her working life was dedicated to Dartmoor National  Park helping people to enjoy, connect with and help look after one of our finest landscapes. Her final role as Director of Conservation and Communities was a strategic role developing and building partnerships and relationships at a local, regional and National level to deliver integrated conservation and people projects. Nevertheless, Ally  still found time to get involved on the ground with hands on activities for young people giving them confidence and inspiration to explore the National  Park  – something that she feels very passionate about. In retirement Ally still enjoys walking, cycling and immersing herself in nature and is keen to continue to help more people develop the opportunities, skills and interest to enjoy the outdoors.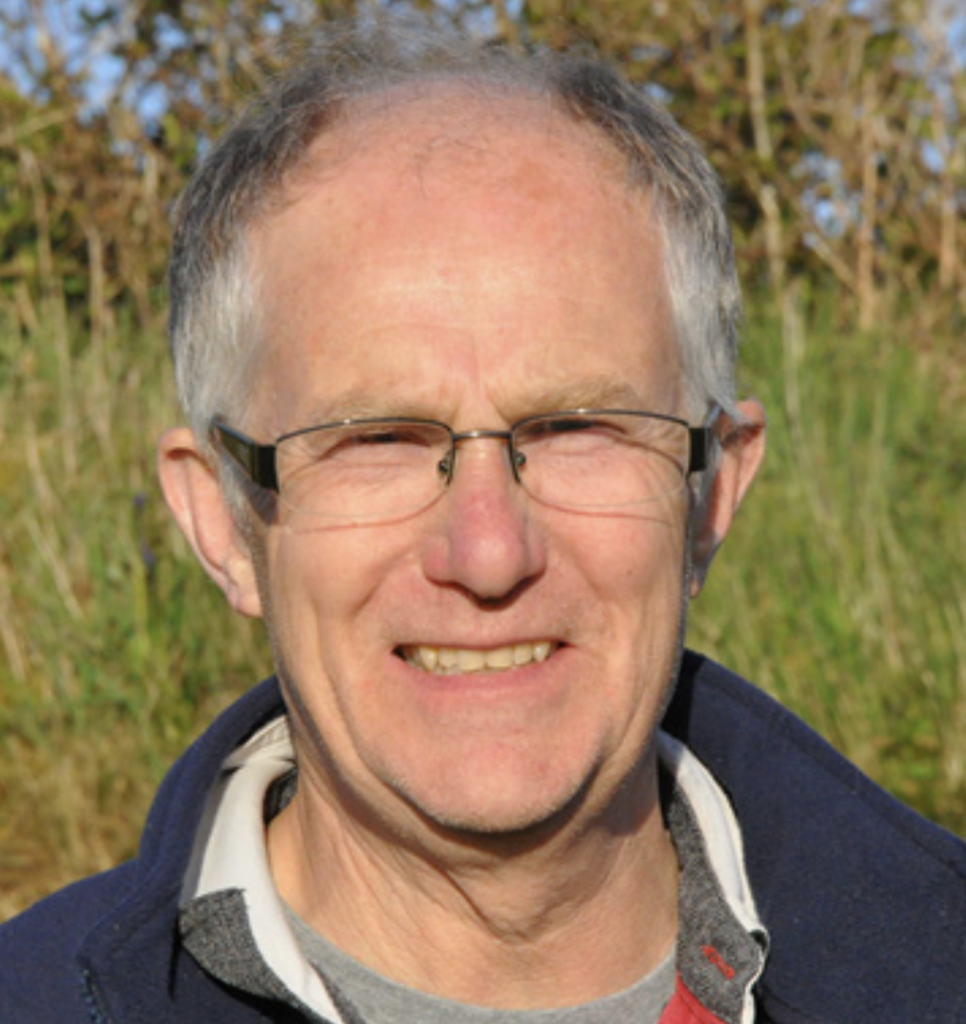 Robert Musgrave
Trustee
I have been connected to East Shallowford since Elizabeth Braund raised the funds to purchase it in 1976. I first worked with Elizabeth when I arrived as a volunteer to Providence House Youth and Community Centre in Battersea, south London in 1973. So I was involved at the experimental stage of the 'Lung for the City' project, when Elizabeth and Rosemary rented Bag Park Manor, Widecombe, in 1975 to pilot the scheme. In subsequent years, as the Senior Youth Worker at Providence House, I have played a central part in organising the groups from London that came for residential stays to East Shallowford. I was one of the first trustees of the Shallowford Trust, and during the last few years I have been privileged to play an increasing role in developing the partnership between Providence and Shallowford, between town and country. I have worn down many minibus tyres over thousands of miles down the A303 over the years, and these visits have consistently been one of the most rewarding aspects of our work with young people and families in London.
Johnny Walker
Trustee
Living only 30 minutes away from East Shallowford Farm with my wife and two children I work in the opposite direction in Exeter as the County Court Manager, with a back ground in Primary School Education. I was lucky enough to grow up on a farm in my teenage years and loved the outdoor life it provided. It is an honour to not only be close at hand, to roll my sleeves up and help practically, but also to be involved in decision making, to ensure that East Shallowford provides the greatest of opportunities for youngsters to appreciate all aspects of life in a living and outdoor environment.
Our Team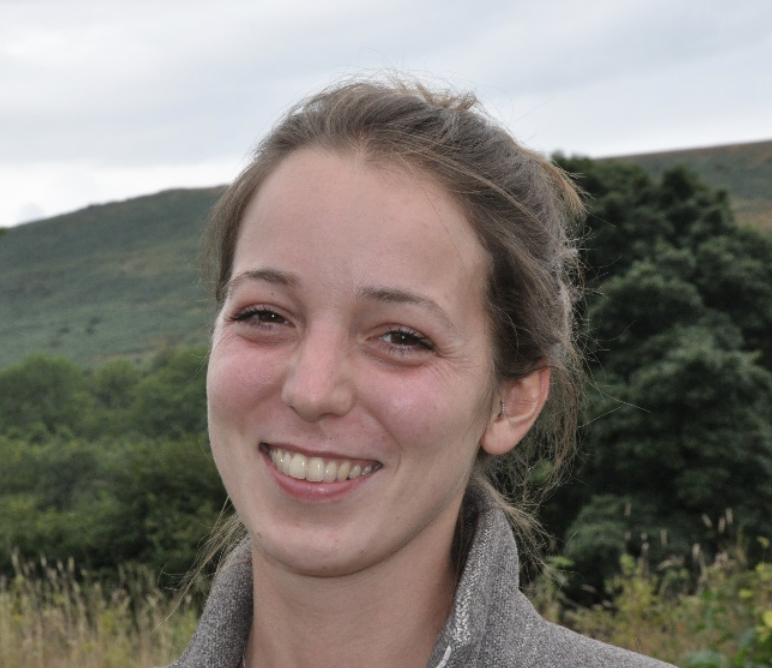 Eleanor Baker
Conservation Officer
I completed an undergraduate in Environmental Biology at Plymouth University, followed by a Masters in Sustainable Agriculture at the Royal Agricultural University in Cirencester. After this I trained to become a Secondary School Biology teacher working in schools around Gloucestershire. After three years, I decided that I wanted to return to practical conservation work whilst utilising the skills I gained during my teacher training. This led me to Shallowford Farm, where I now lead a conservation project to protect the Marsh Fritillary butterfly whilst engaging young people and the local community in science and nature. Prior to this Serena has worked as the matron and manager of a Care Home for the elderly, cooked in a restaurant and worked as a physio assistant in a special needs school.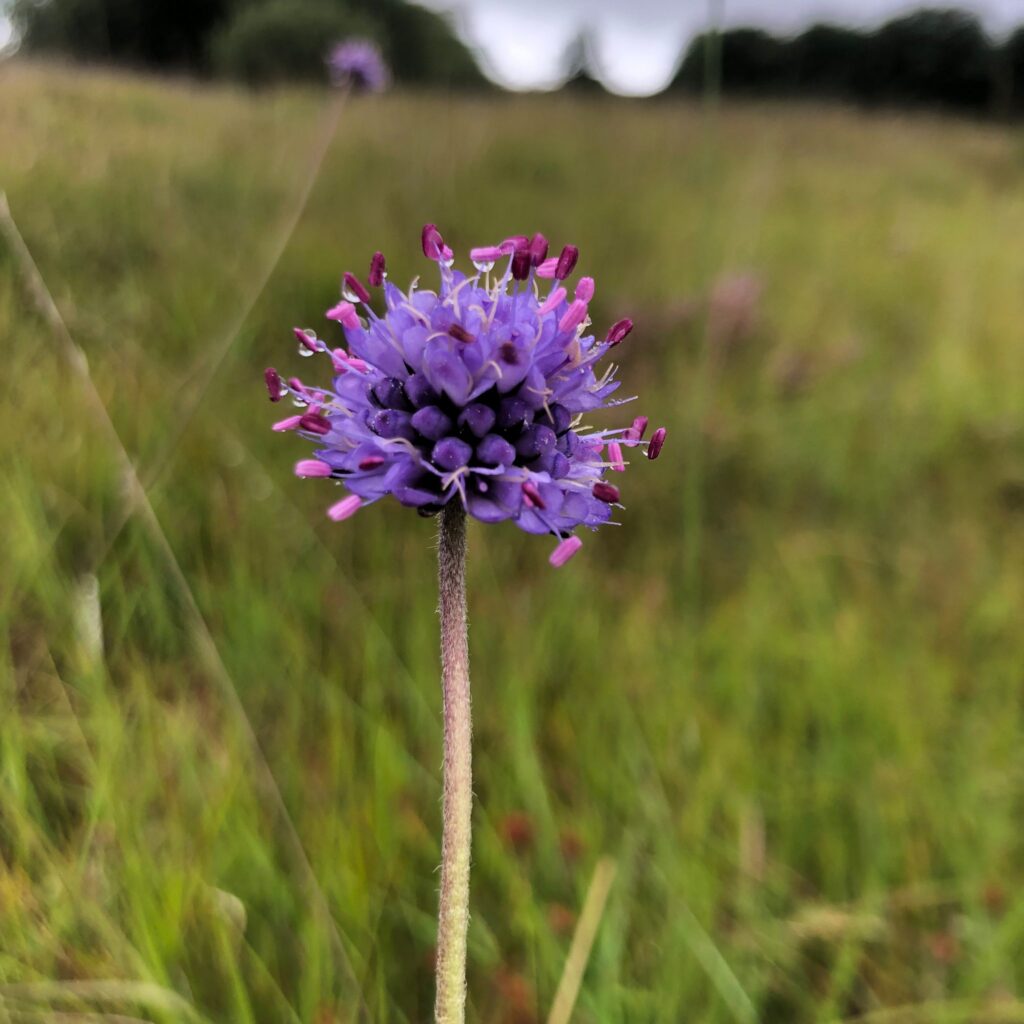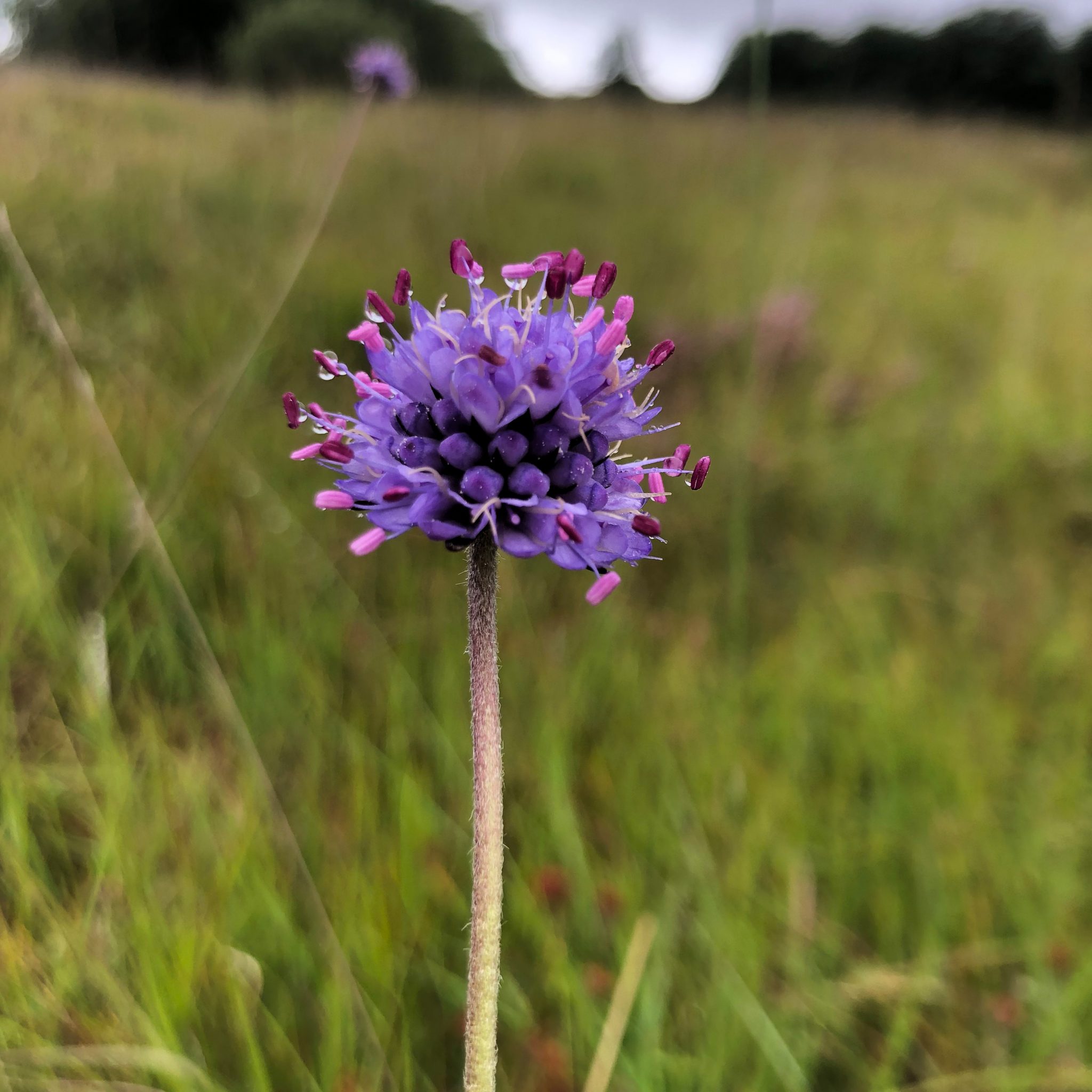 Will Dracup
Farm Manager
Having been born at Broadaford, neighbouring farm to East Shallowford, I completed my education at Widecombe Primary School on to South Dartmoor Community College, before studying an Agriculture Apprenticeship at Bicton Agricultural College. I am constantly striving to improve our technical efficiency through enhanced grassland management and livestock genetics, whilst further developing the management of our species rich wetlands. I sit on the steering group of the Dartmoor Hill Farm Project, am a Secretary of State Appointed Member of the National Park Authority, a member of Dartmoor Commoners Council, Chairman of Moretonhampstead and Chagford branch of the National Farmers Union and am involved with Widecombe Fair. I was an enthusiastic member of the Young Farmers Union, but am now too old, so am relegated to organising my other great passion of skiing.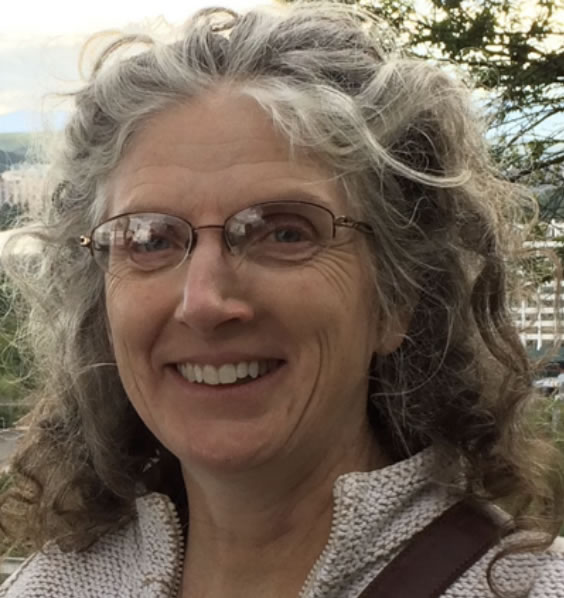 Julia McDade
Trust Manager
Having worked overseas in various developing countries for nearly twenty five years, it was with great delight that I accepted the offer from the Shallowford Trust, where I could rekindle many years of experience working on farms with pigs and as a contract shepherd. If you have to live in the United Kingdom, what could be more wonderful than working on Dartmoor with people who recognize it's precious mysteries and the sneaky devious pixies?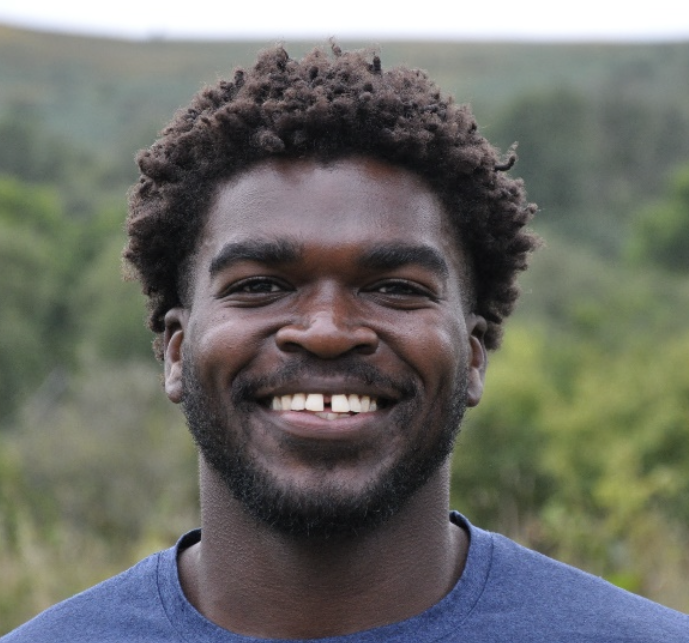 David Onah
Programme Officer
I am fundamentally driven to serve social causes. Having completed university degrees, a mere stroke of fortune led me to this realisation, and eventually to East Shallowford Farm! I bring to the team a natural flair for working with my hands, as I look after our farm animals daily and lead/support activities involving them, as well as facilitate other youth activities. Some of my interests are fitness, music and recycling! I believe I possess a knack for connecting with a diverse range of individuals and getting them to supersede boundaries as indicated by my winning streak of getting absolutely everyone to muck out!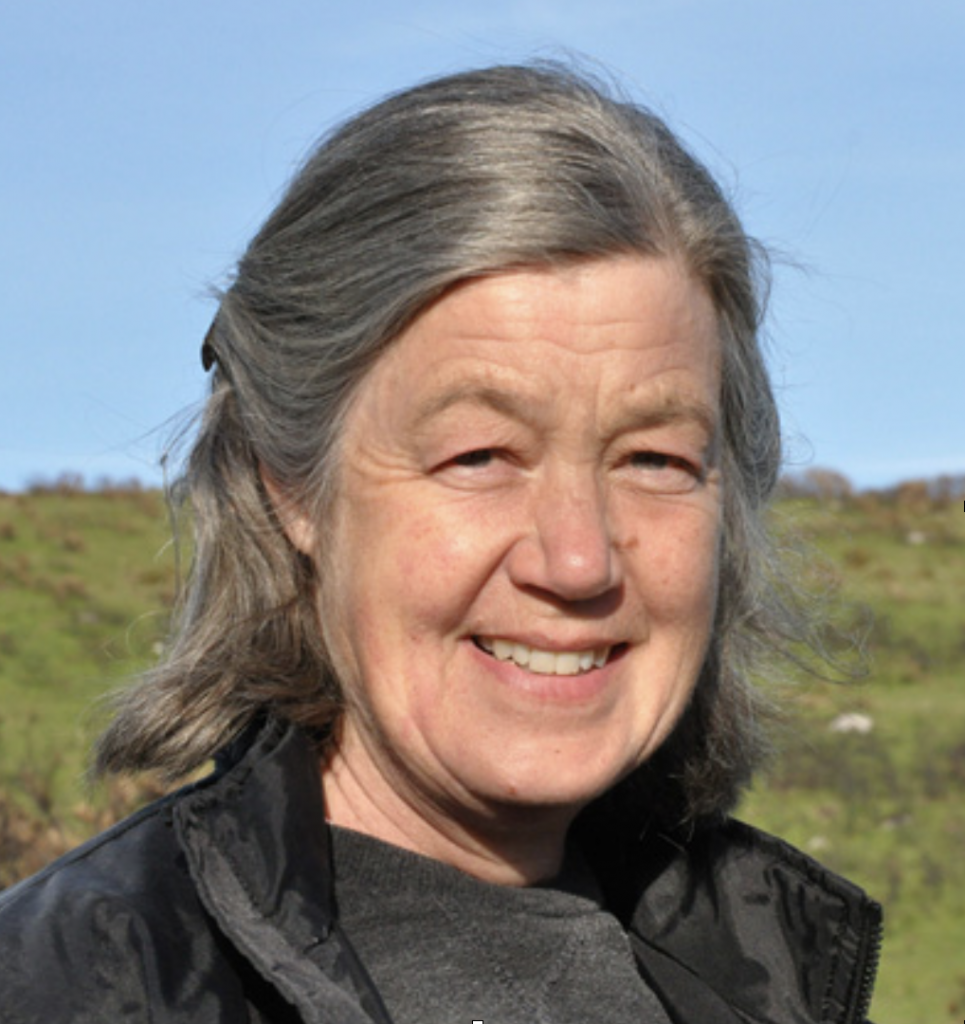 Serena Walcot
Programme and Organisational Support Officer
Serena Walcot has the greatest experience and ability to be useful across the entire breadth of the organisation, from leading groups across the moors to finding hidden mosses or cooking the very best stinging nettle soup. Serena first came to Shallowford in 1992 to join Elizabeth Braund's weekly Bible study. She then helped out intermittently with visiting groups before eventually coming to work for Elizabeth in 2005. Prior to this Serena has worked as the matron and manager of a Care Home for the elderly, cooked in a restaurant and worked as a physio assistant in a special needs school. She also happens to enjoy riding mad horses!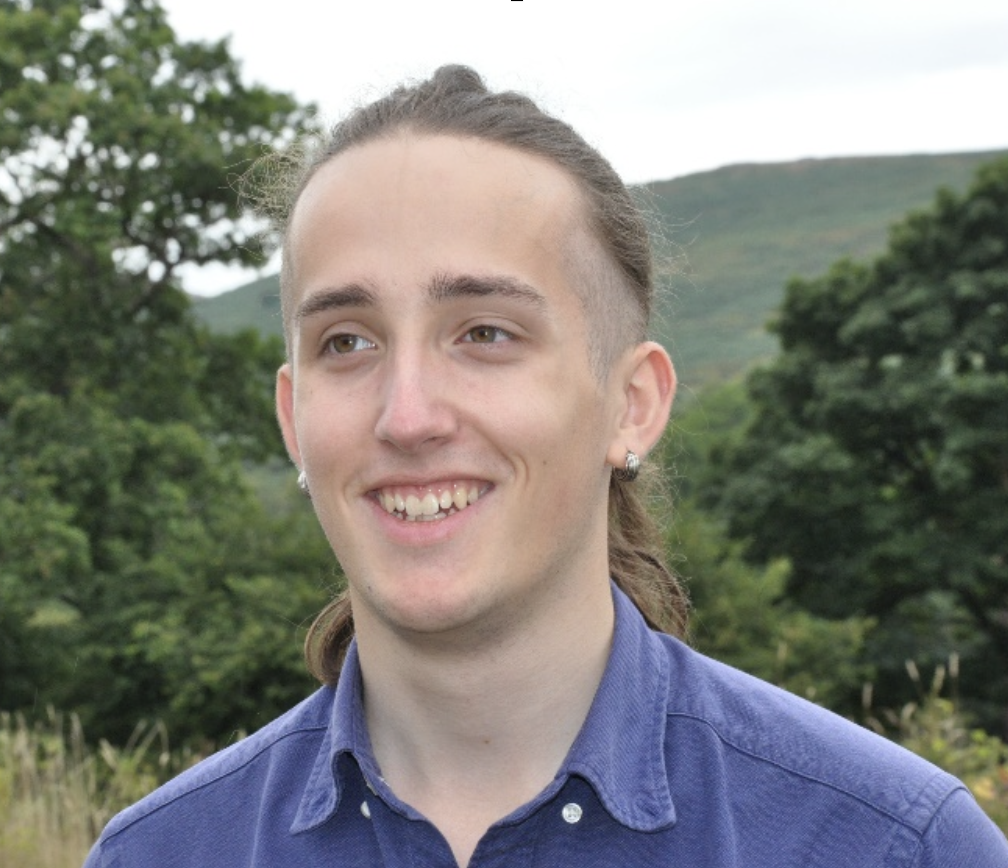 Arthur Willman
Resident Volunteer
This past year I finished my course on Land and Wildlife management at Bicton Agricultural College where I fostered a great appreciation for conservation and agriculture. I have now started as a Resident Volunteer to further my skills in conservation and agriculture in a more practical, real world environment as well as develop new skills in hospitality and youth work. As Resident Volunteer I do a variety of work around the farm from feeding and mucking out pigs and assisting with conservation projects to helping with visiting groups and making beds and doing laundry for the Airbnb.