Your Questions Answered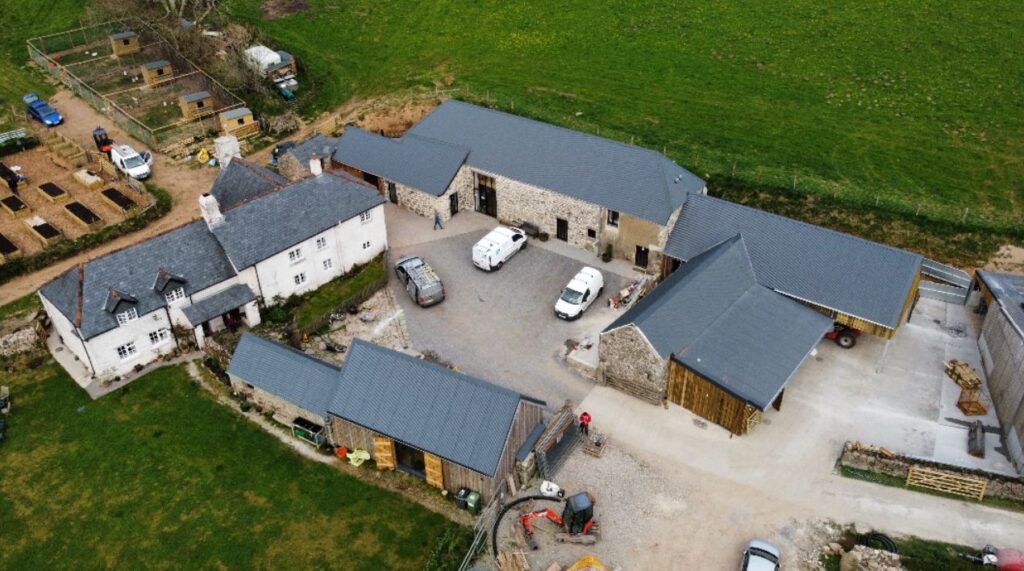 Where is the farm?
The farm is nestled in the countryside of Devon, in the heart of the Dartmoor National Park, a protected area recognised for its outstanding natural beauty.
An aerial view of Shallowford Farm on Dartmoor. On the left are the chicken pens and veggie plot, and the old pink Farm House. Top middle is the East Barn, with connected buildings. The offices and The Ark meeting room are at the bottom and there are several yard spaces surrounded by fields on the right.
Location: Click Here
What is the accommodation like?
The Farm House
This is our farm and home which we share with you, so it is very much a loved space we hope you enjoy. The four bedrooms sleep 15 in total, have mostly bunk beds, always with fresh sheets for every visitor. Bathrooms are shared and regularly cleaned.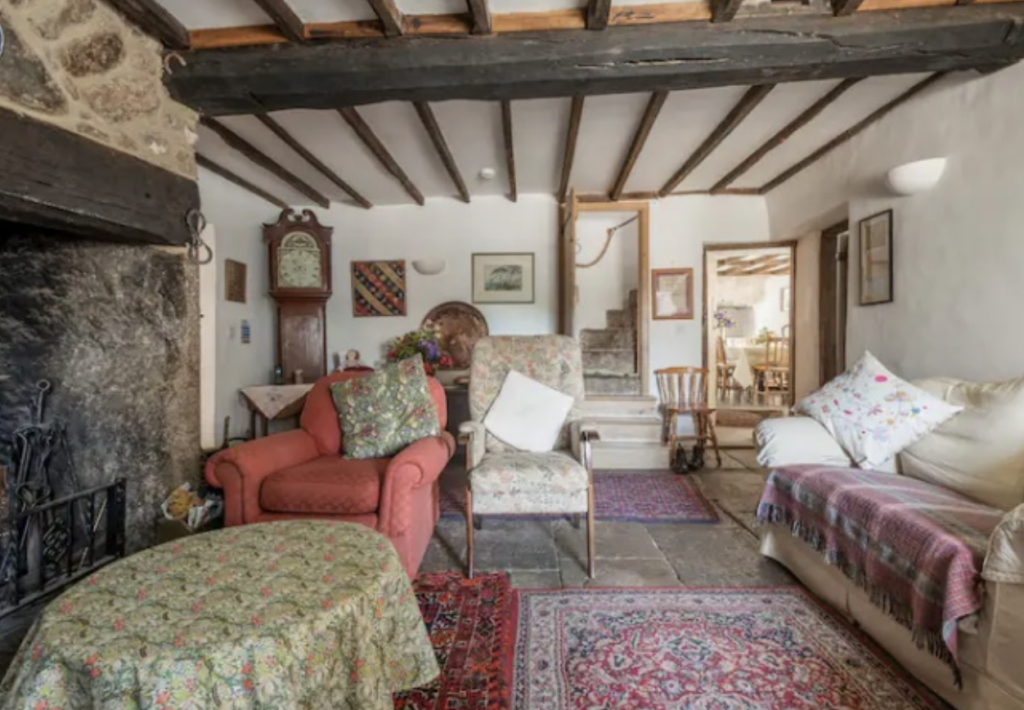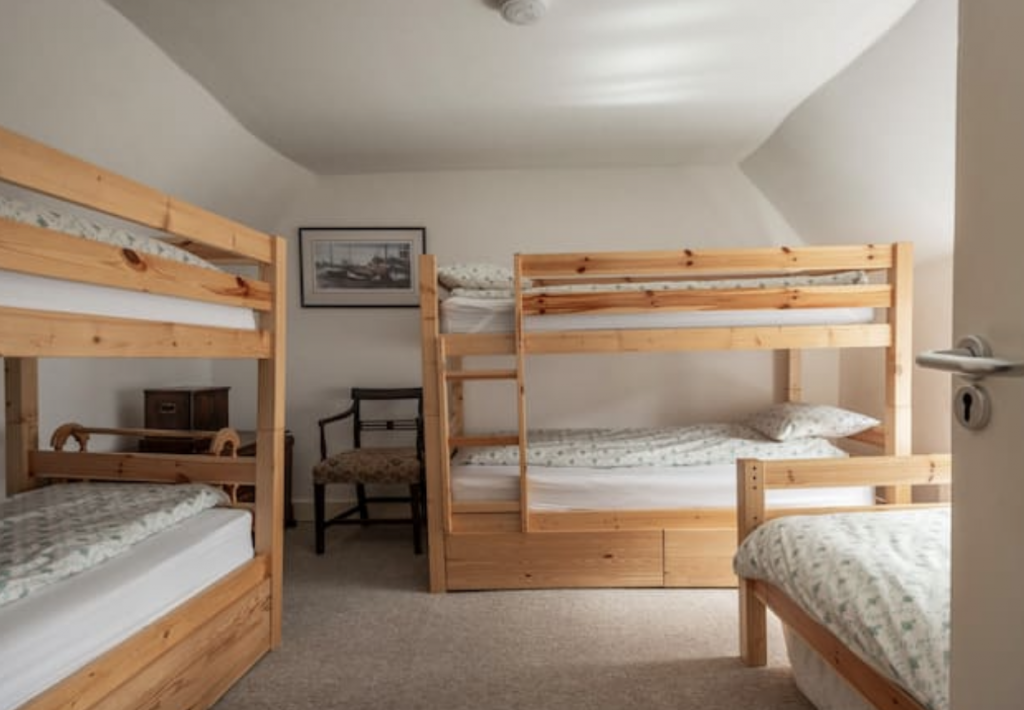 The East Barn
The Barn conversion was completed in 2021 and accommodates 21 people in five rooms.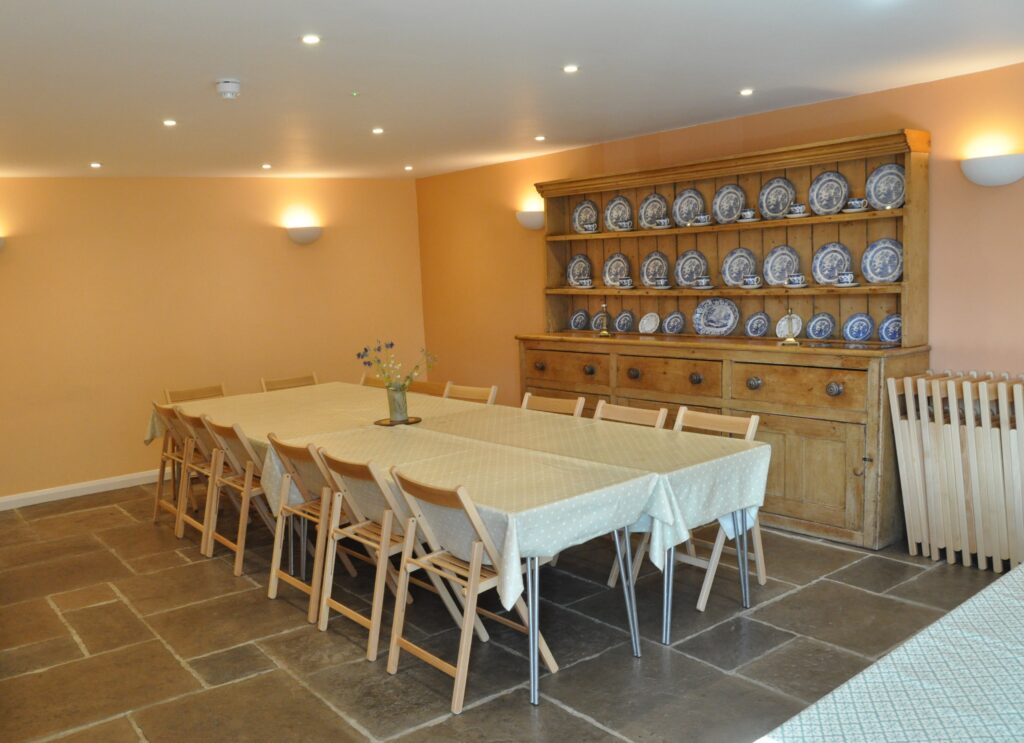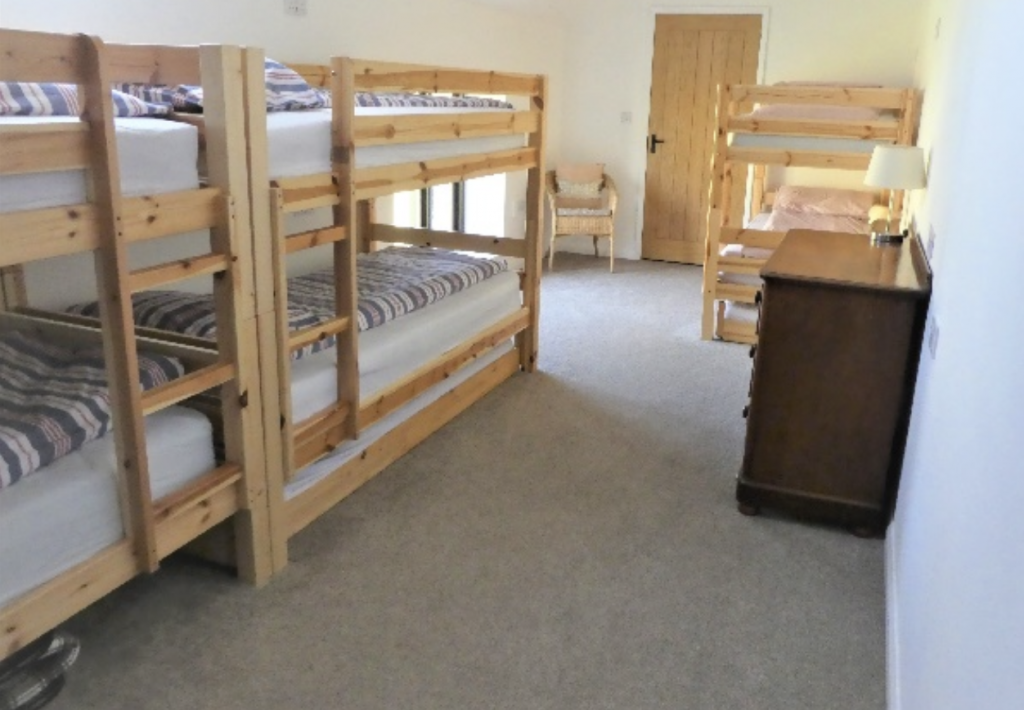 What are the people like?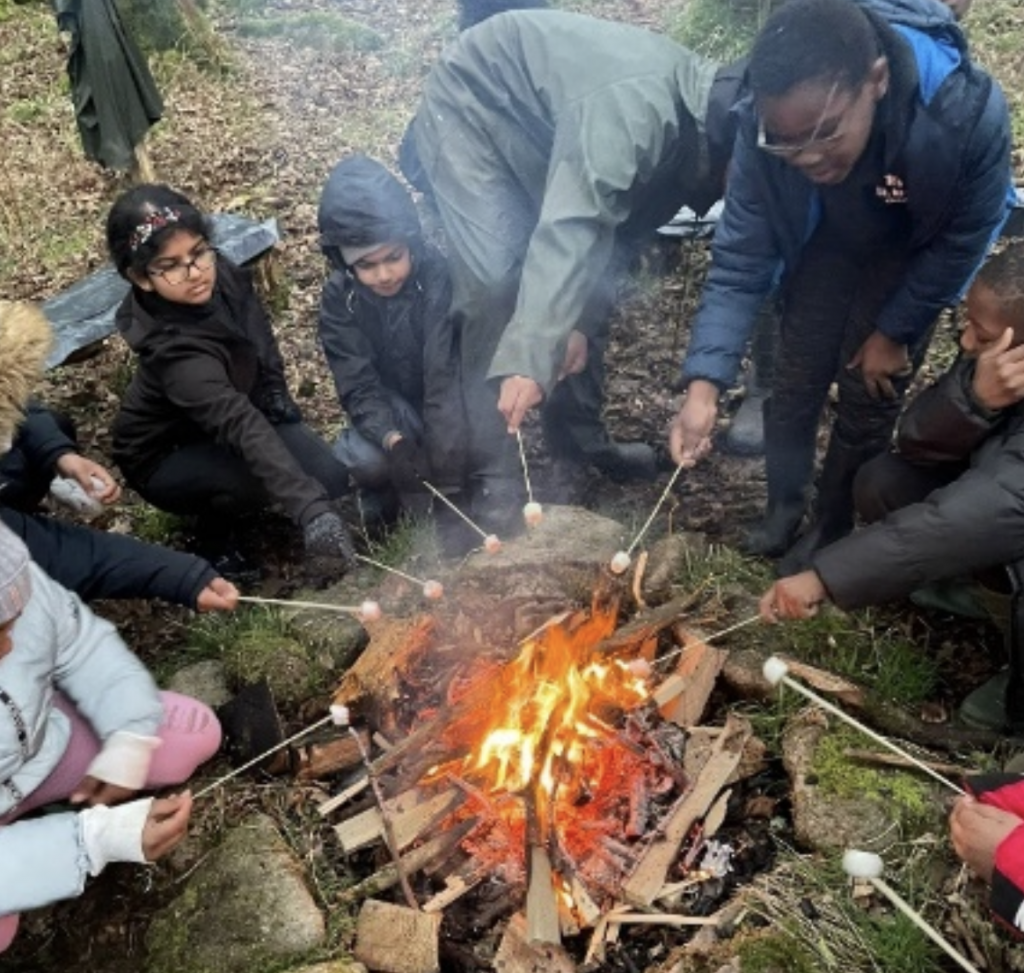 Meet our team: Click Here
We're a friendly team and enjoy working with young people. We have all specifically chosen to work here so we can share our love of being outdoors and working on a farm. We truly enjoy meeting and working with different young people and we hope you'll enjoy making friendships amongst yourselves as well as with the team.
Definitely we have loads of fun!


What will you be doing on the farm?
Every visit is different depending on the time of year, the age and targets of the group. We work carefully with group leaders to ensure every visit is specifically designed to be relevant and suited to those criteria. The primary aim is that you should have fun and learn!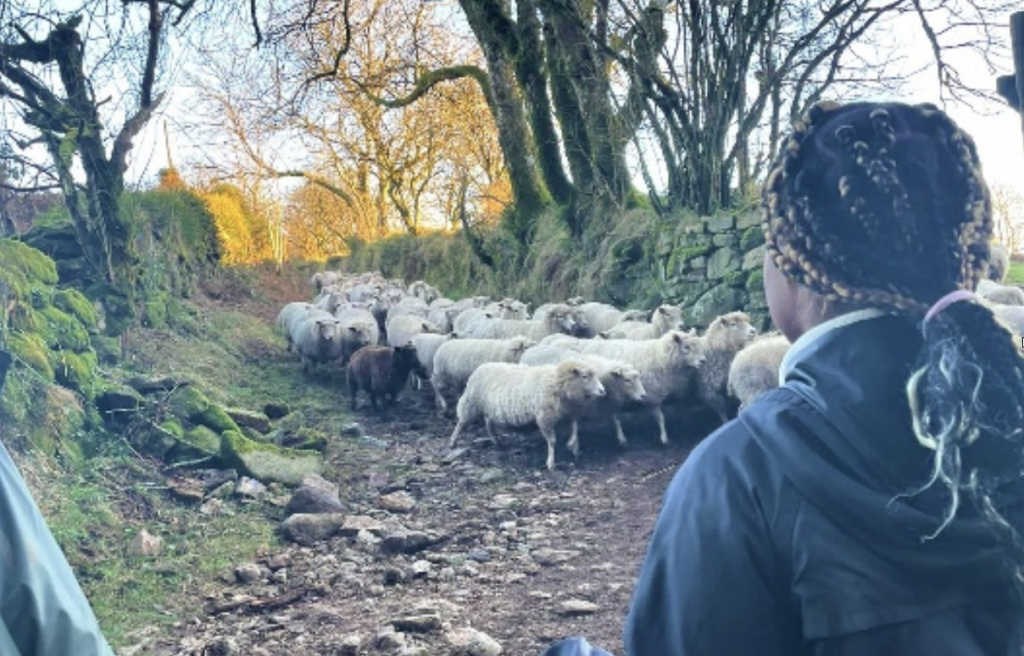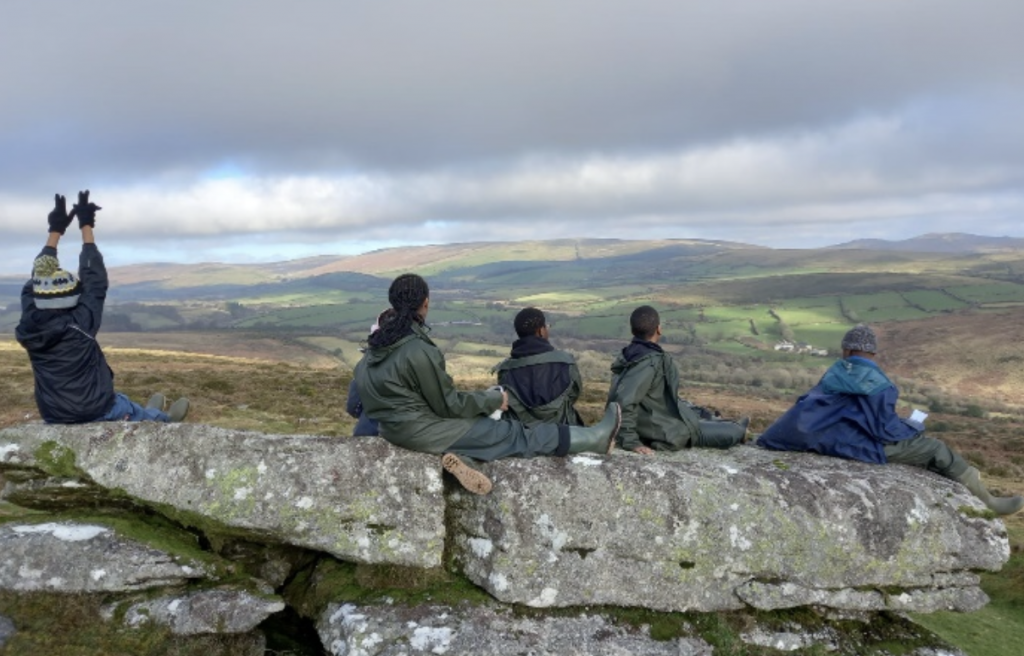 Will it be fun at the farm?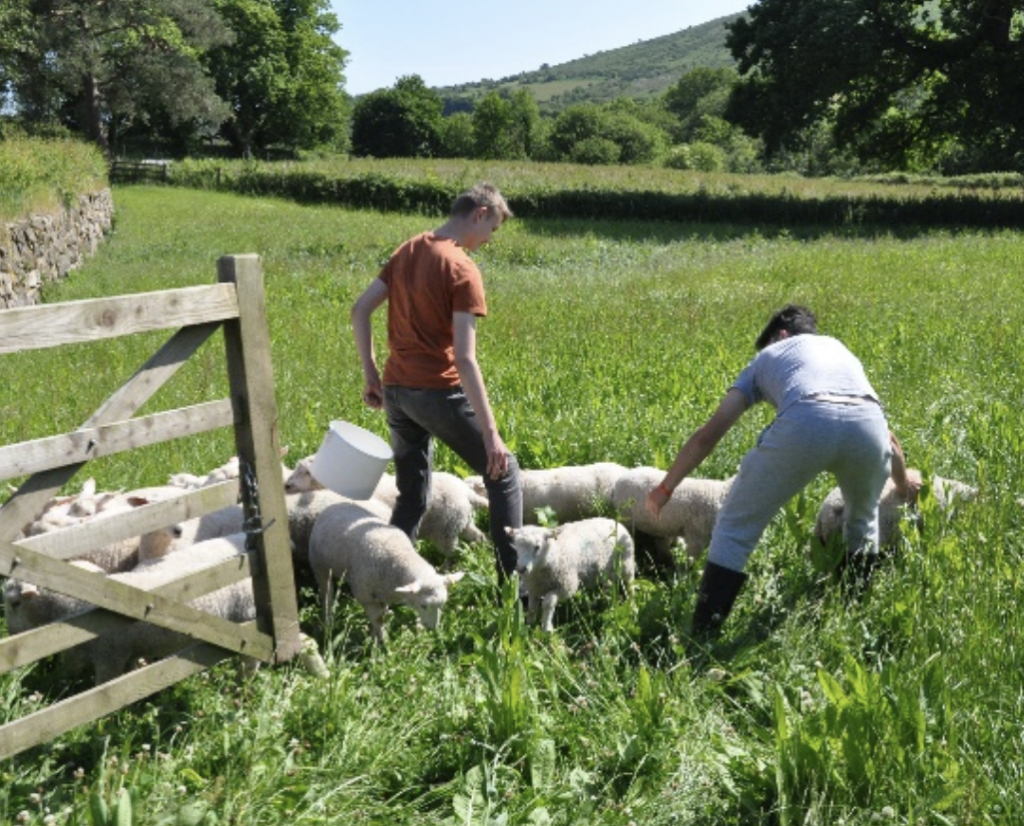 As with any farm our main activities are to take care of the animals, plants and wildlife. We also cook, make all sorts of different things and explore new places. All these activities are part of the daily routine and are necessary for the farm to function as well as being truly enjoyable. There will also be specific times for games, debates and discussions during the day and in the evenings.
Some people consider this work, we just consider ourselves extremely lucky. Why should work not be fun? Maybe it can be? You can tell us at the end of your visit!
Working with animals can sometimes be crazy but also very rewarding!
Is there a timetable?
Yes, most definitely. It often has to be changed due to the weather, but we have a schedule, always starting with feeding and checking the animals before breakfast and again in the evening. We have our meals after the animals with other activities in between.
On every trip, there will be at least one night walk. It's quite different from the sounds of the city, listen for sounds, watch for shooting stars, enjoy each moment. The trick is to listen to the noise in silence!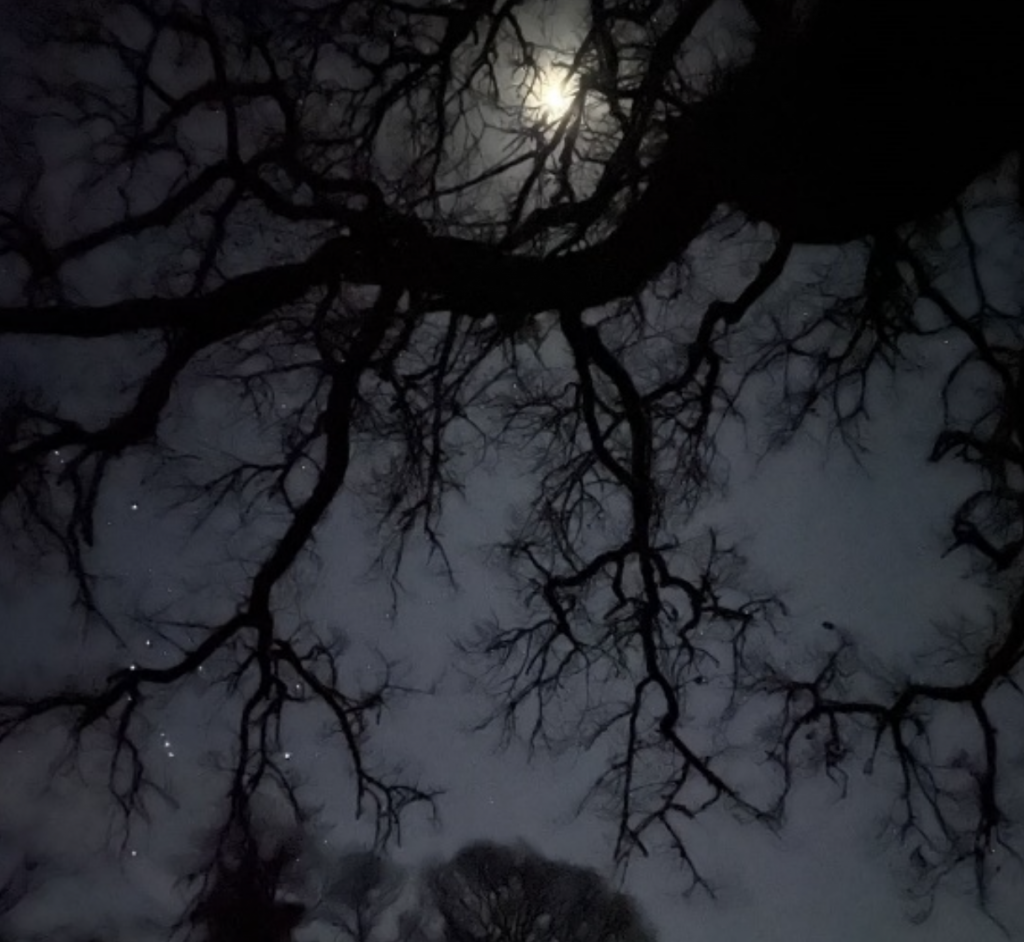 Is it safe at the farm?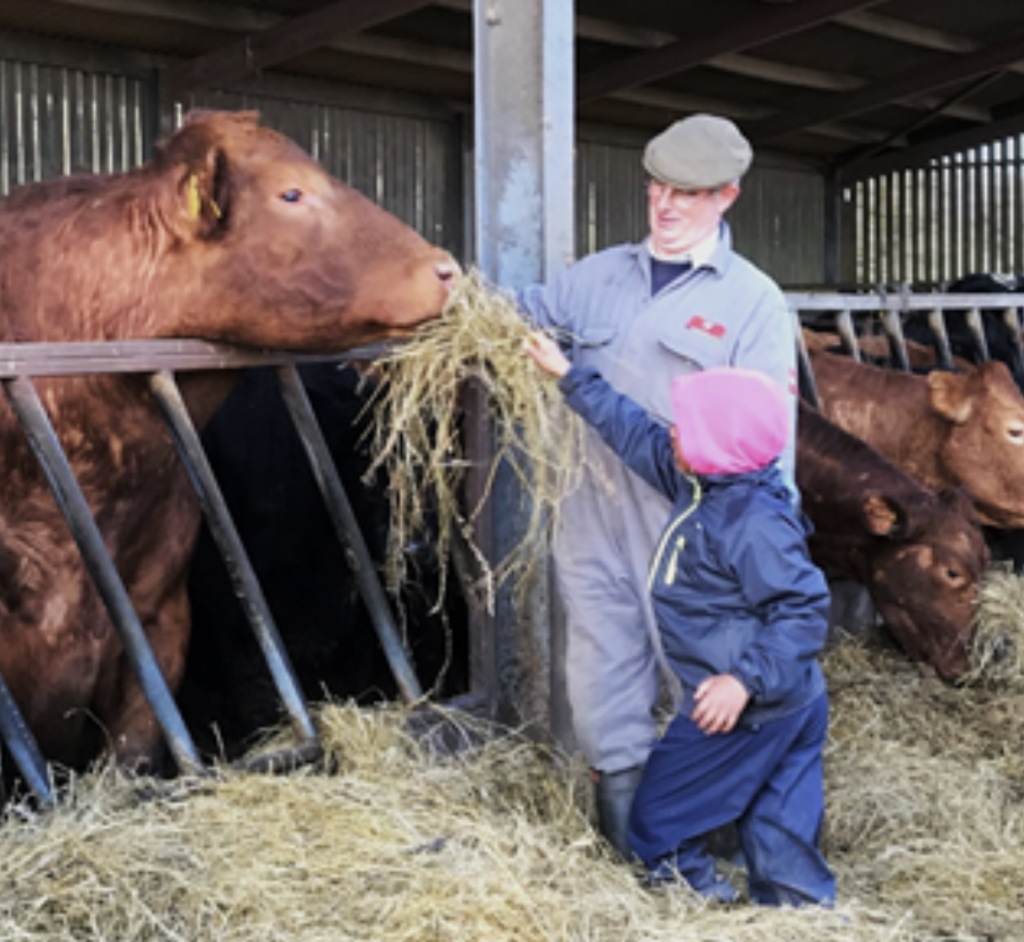 The main thing is to ensure you listen to instructions. As with any field trip or expedition, stay alert and look after your friends and yourself. It should be an adventure!
The health and safety of our staff and visitors is of the utmost importance. Activities are fully risk assessed and all staff are First Aid trained. We have first aid kits and additional supplies for minor injuries at the farm. In the unlikely event of a more serious incident, even being in the countryside, we do have full access to the fire, police and ambulance emergency services.
During the registration procedure, we ask for information about any known allergies so that all our staff will be aware.
What do I need to bring?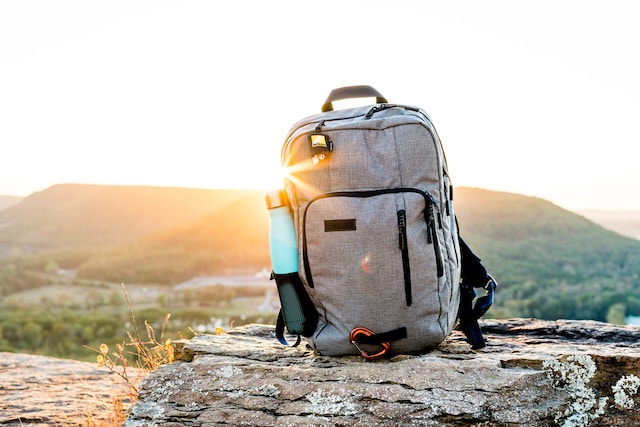 Mainly yourself! However, we do have a list of normal items. The most important thing is your toothbrush and toothpaste and some long socks for wellies! Layers as well in the winter.
For working with animals and wet days, we have Personal Protective Equipment (PPE) you can borrow.