"We stimulate learning by doing, creating a sense of community, purpose and belonging."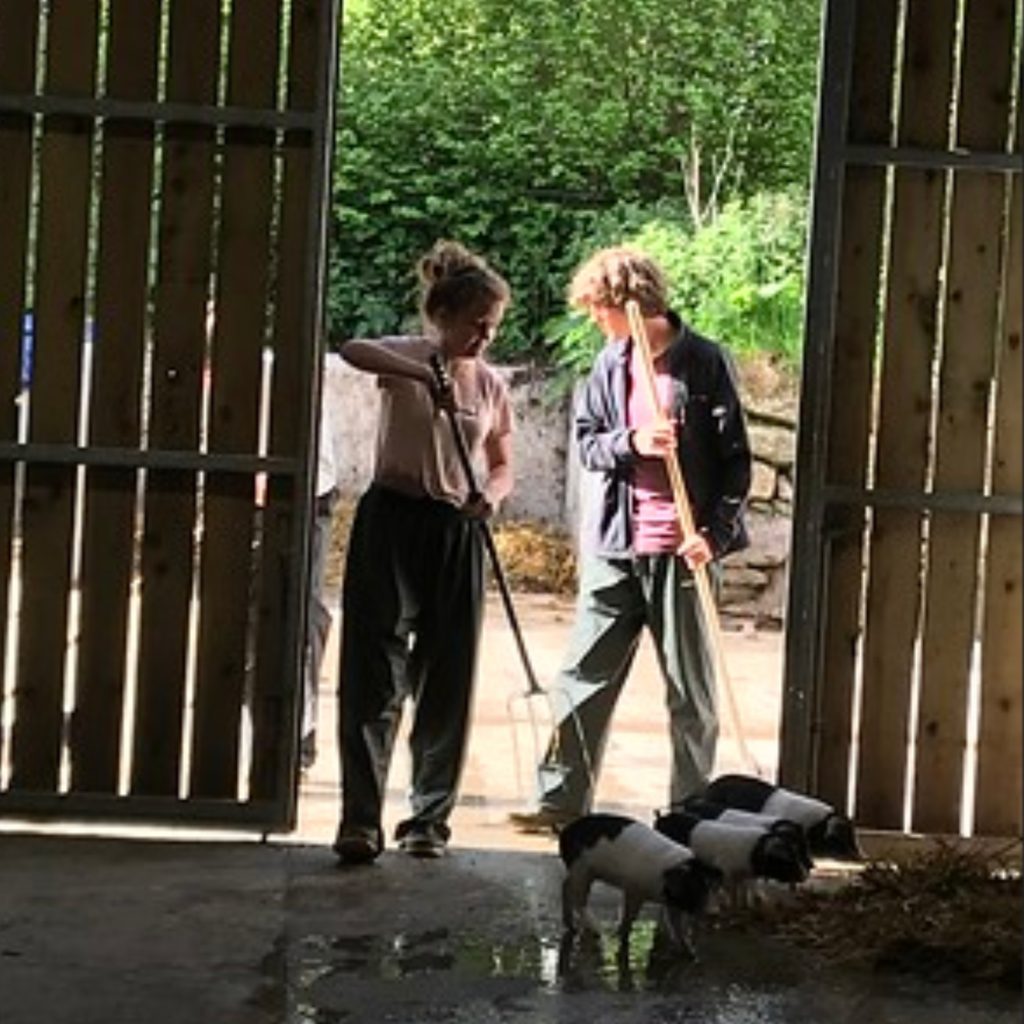 Our Vision is that everyone, no matter where they are from, has an opportunity to engage with rural life and the environment, to challenge assumptions and catalyse positive and responsible futures for themselves, their community and the environment.
Thousands of visitors, particularly young people from Battersea, London, schools from Bristol, Plymouth and Torbay have shared the Shallowford experience, recanting amusing tales of life on the farm but even more importantly what it has meant and how it has changed their lives. Successive generations have returned again and again to a place they trust and love.

During school terms we host school groups for week-long school visits (4 nights and 5 days), and also day trips for more local schools. Youth, family and community groups are welcomed at weekends and in the holidays. This way, we can reach out to as many groups and individuals as possible, enveloping each person within the warmth of our working hill farm.