On March 4th, a group of 12 people from Improving Lives Plymouth visited Shallowford Farm on Dartmoor National Park for a day of learning and fun. Improving Lives Plymouth is a registered charity that supports thousands of local people to improve their quality of life by providing information, advice and practical support. Shallowford Farm is a medieval working hill farm that provides a range of experiences for young and old, such as working with animals, exploring nature and learning about rural life.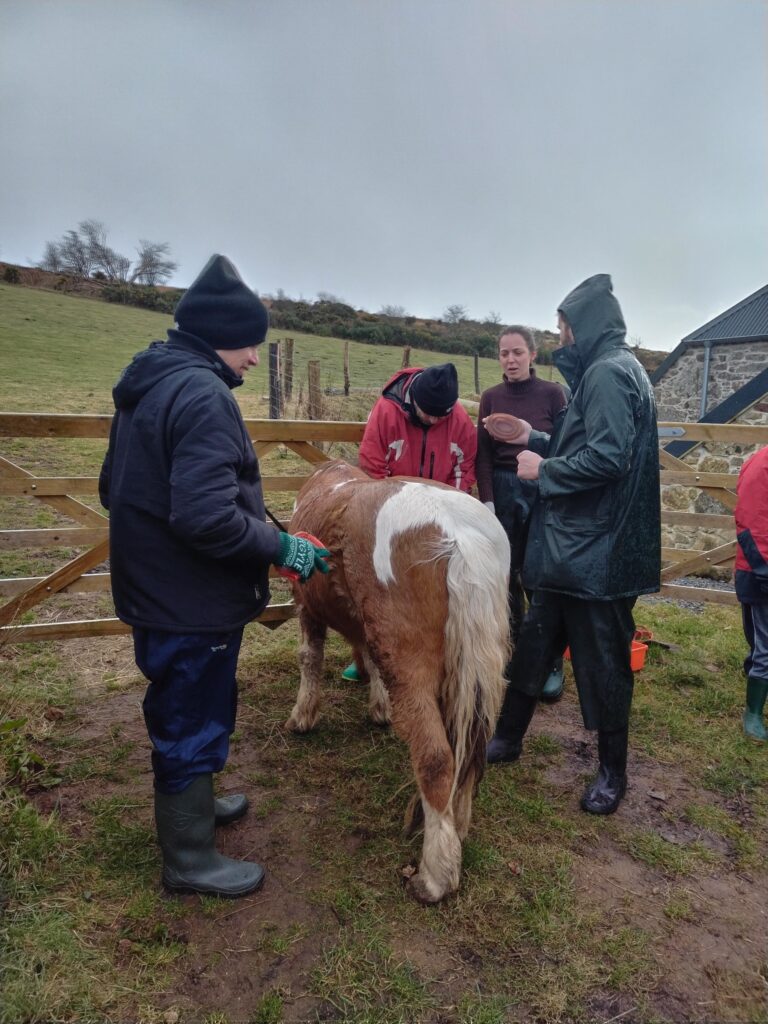 The group arrived at the farm around 10 am and were greeted by the friendly staff and volunteers. They were given a tour of the farm and introduced to the various animals, such as sheep, cows, pigs, chickens, ducks and horses. They learned about the different breeds, their names, their personalities and their roles on the farm. They also got to feed some of the animals and collect eggs from the henhouse.
After a delicious lunch of homemade soup and bread, the group split into two teams for some outdoor activities. One team went on a walk around the farm, enjoying the beautiful scenery and spotting wildlife. They also visited the nearby river and learned about its importance for the farm and the environment. The other team stayed at the farm and tried their hand at some crafts, such as weaving wool, making candles and carving wood. They also played some games and sang some songs.
The group reunited at the end of the day and shared their experiences with each other. They thanked the staff and volunteers for their hospitality and kindness. They said they had a wonderful time at the farm and learned a lot of new things. They also said they felt more connected to nature and to each other.
The visit was a success for both Improving Lives Plymouth and Shallowford Farm. It was an opportunity for the group to experience something different from their usual routine, to have fun and to relax. It was also a chance for them to develop new skills, confidence and friendships. For Shallowford Farm, it was a way to share their vision of transforming lives through education, empowerment and environmental responsibility.
We hope that this visit will inspire more people to visit Shallowford Farm and support their work. We also hope that it will encourage more people to get involved with Improving Lives Plymouth and benefit from their services. If you are interested in finding out more about these two amazing organisations, please visit their websites:
Improving Lives Plymouth: https://www.improvinglivesplymouth.org.uk/
---